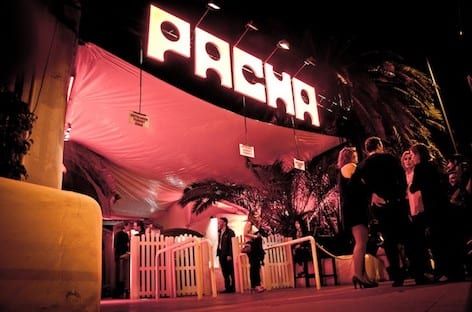 Pacha Group sold for €350 million
Ricardo Urgell, founder of the Ibiza-based clubbing conglomerate, confirmed the sale last week.
Pacha Group, the Ibiza-based company behind the world-famous nightclub franchise, has been sold to venture capital firm Trilantic Capital Partners for €350 million.
News of the sale first emerged in October, when Pacha founder Ricardo Urgell told a local newspaper that the deal was "practically done." The figure quoted then was also €350 million. (Pacha's original asking price was €500 million.) Now, three months later, Urgell and representatives from Trilantic have finalised terms. According to Diario De Ibiza, the new owners are a global company with a particularly strong presence in Italy and Spain.
Trilantic will assume control of all of Pacha Group's various ventures around the world, from Ibiza venues Pacha, Destino and Lío to the international franchise that includes clubs in Barcelona, Sydney and Munich. It will also manage Pacha Sitges, the original nightclub opened by Urgell in 1967. In terms of making changes to the way the company is run, Trilantic has said that it plans to increase the amount of staff in Ibiza by a "notable amount."
www.pacha.com