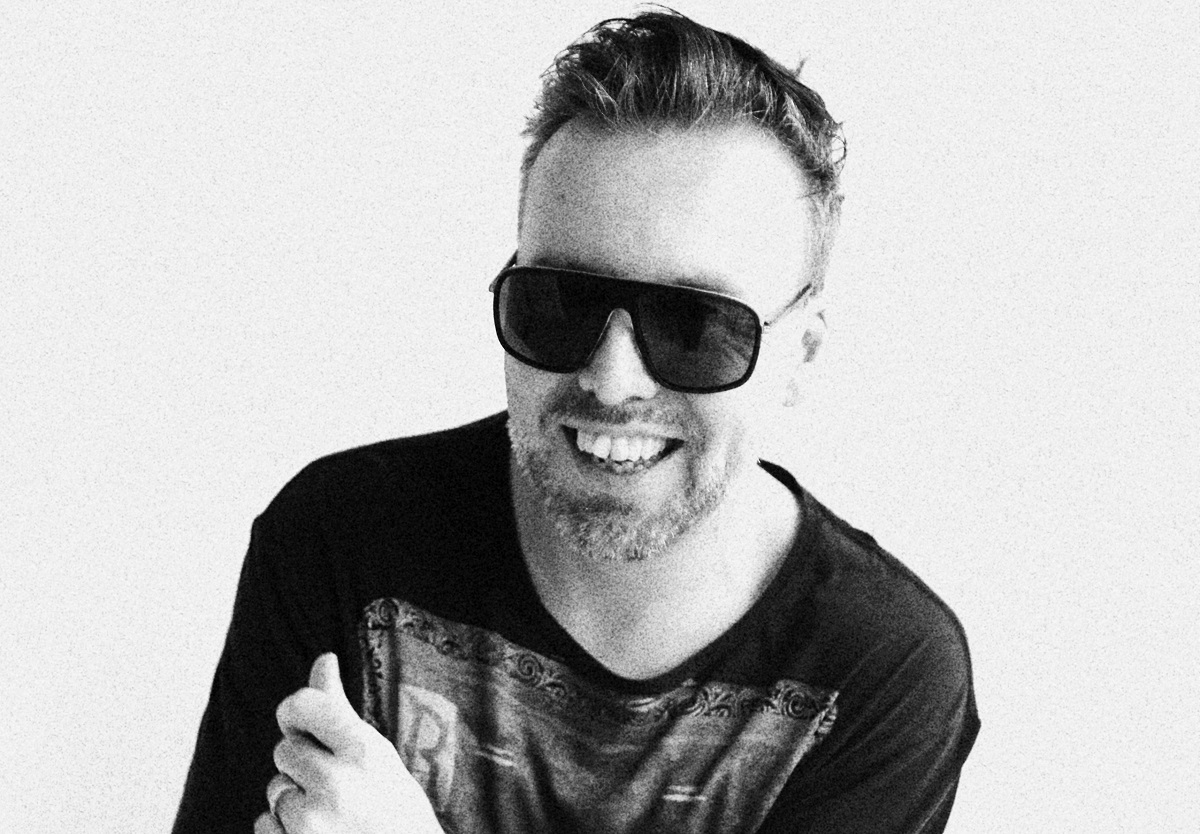 Pacha Ibiza Legend Matt Caseli Debuts On DTLA Records With Fresh New Sound
Long time dance music champion Matt Caseli is back with a renewed sense of purpose and a super fresh sound with new single, 'No Sound, No Sex' on Deep Tech Los Angeles Records (DTLA). Out now, this marks his first release in over 9 months after having taken some time off in 2020 to focus on new sounds as the pandemic forced the closure of clubs around the world.
The turbo charged 'No Sound, No Sex' is an on-point signing for Redux Saints's DTLA imprint and has already been selected for Beatport's Weekend Picks chart. The label's 2020 output of club ready house music and trademark thicc beats saw it grow in stature, to the point of dominating the Beatport charts. With this new release, 2021 is looking to be every bit as exciting.
Performing in over 70 countries and touching down in over 300 cities, 15-year Pacha Ibiza resident Matt Caseli has been on top of the world for 25 years. Both a DJ and producer, he's done it all with a characteristic style that is all his own. He has played the most celebrated club nights in the world such as Ministry of Sound, Defected, Roger Sanchez's Release Yourself, Renaissance, David Guetta's F**k Me I'm Famous and many more.
Production wise, he is a studio wizard who knows how to make huge tracks bring together vast crowds and has done so on labels like Great Stuff, Toolroom, Simma Black, Freakin909, Enormous Tunes, Spinnin Deep, Soulfuric and many more. Caseli's extended break in 2020 saw him cooking up over an album's worth of material, which he has already been smashing out across Asia and Australia as clubs begin to open up again. His focus on production has really paid off, as proven by this new release on DTLA. 'No Sound, No Sex' is a spell-binding track that shows just why Matt enjoys such a legendary status.
Launched only in 2019, Deep Tech Los Angeles Records has been steadily making a global impact with its quality house and techno roster including D.Ramirez, Charles D (USA), Chapter and Verse, Placebo eFx, Toriah, and label boss Redux Saints, receiving support from mainstays like David Guetta, Cirez D, Mark Knight, Anja Schneider, and dozens more. After leading the Beatport charts with a mighty thirteen tracks in the Top 100 and two New Hype #1s, the label finished 2020 on half a million streams and broke Beatport's Top 100 Tech House Labels chart.
The bustling 'No Sound, No Sex' is a super charged house track with a fantastically large and rubbery bassline. It powers the track along beneath plenty of sweeping synths and smart filters which build the tension throughout. Dark vocals arrive at the drop and ensure maximum destruction as things kick on. The production is brilliantly robust and cannot fail to make a mark on all who hear it.
This fresh new tune marks a fantastic first release of the year for Matt Caseli and is another essential offering from the seemingly vital Deep Tech Los Angeles. Matt is a fine addition to the ranks who take the label's sound to new heights.
Stream / download 'No Sound, No Sex' by Matt Caseli across all platforms: https://hypeddit.com/link/sr02cs
Follow Matt Caseli
https://open.spotify.com/artist/1Vo3jD8HCbXTGAJRgl07s3
https://www.facebook.com/matt.caseli
https://twitter.com/mattcaseli
https://soundcloud.com/mattcaseli
Follow Deep Tech Los Angeles
www.facebook.com/DeepTechLA
www.instagram.com/deeptechla
www.twitter.com/deeptechla
www.soundcloud.com/deeptechla