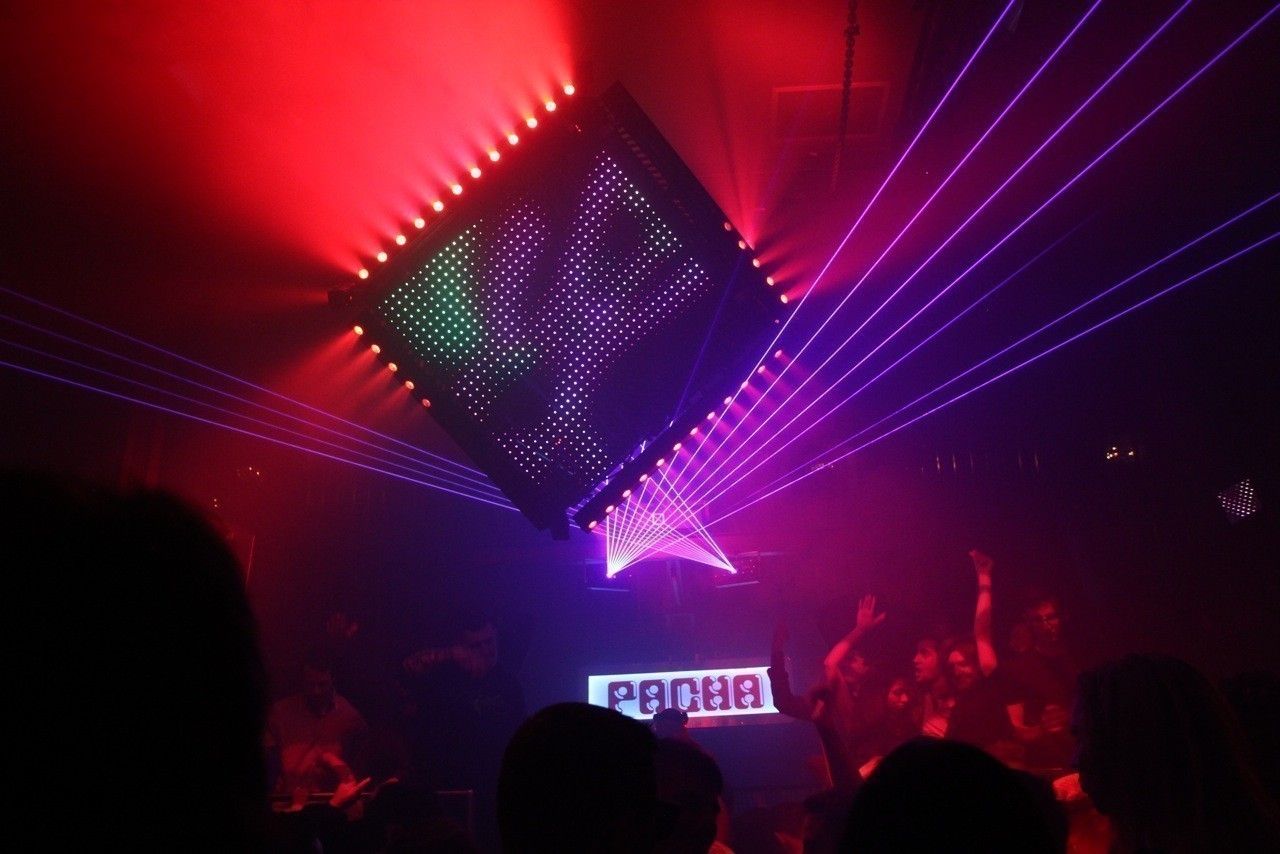 Pacha London says Goodbye
It was a nightclub born from those famous silver Balearic sands, a piece of Mediterranean musical heaven in the heart of London. The wild child offspring that has hosted some of the most sought after DJs and brands from around the world will close its hallowed doors this September.
After 13 unbelievable years, Pacha London announces that it will host its last dance till dawn affairs this Summer as the team prepare to embark in a completely new direction to match the changing trends of music in the Capital. It may soon be gone, but will never be forgotten by party-goers and performers alike. There will always be many cherished memories to keep, as well as new ones to create.
So watch this space for the fresh, exciting beginnings and projects that are already in the pipeline. With such tight bonds forged as part of the Pacha family and an evolution under way, don't be surprised if you have to swap the sultry dance floors for chic hotel foyers as plans for a Pacha boutique hotel unfold.
Join us in tribute as we say farewell, thank you and good luck.