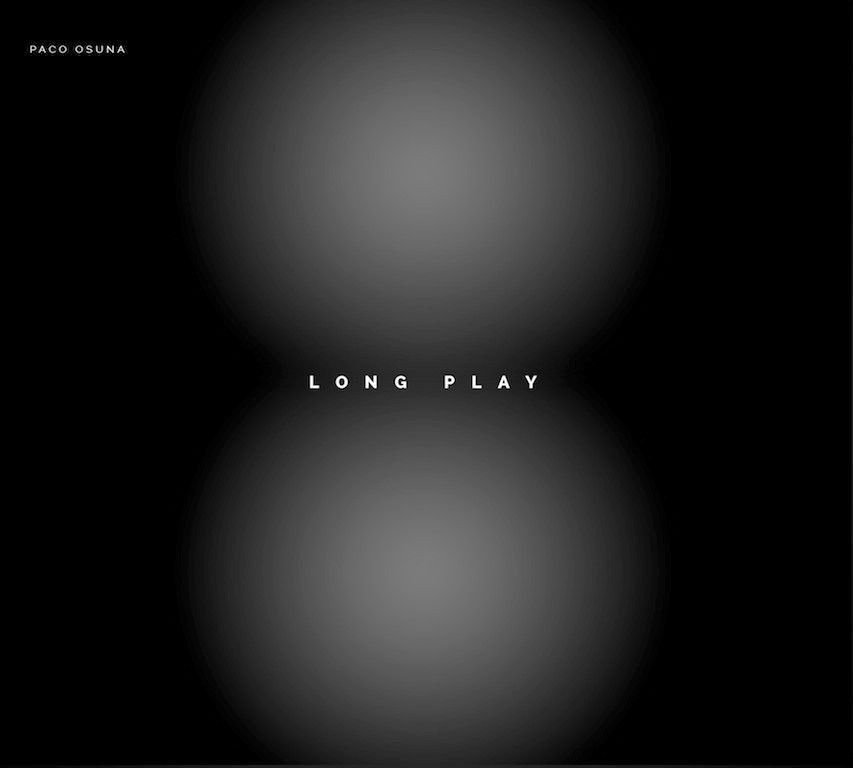 Paco Osuna – Long Play
After a three-year production hiatus, Barcelona's techno kingpin Paco Osuna returns with not only a new release for Richie Hawtin's Minus label, but also his debut LP, entitled Long Play‹eight precision tracks, purpose-built for the dance floor in his inimitable style.
Long Play is a meeting point of Paco Osuna's past and his future. The product of nearly 20 years behind the decks‹from early residencies in Ibiza in the late '90s, to an integral role in Hawtin's current ENTER. events at Space‹and a push forward for techno, house, minimal, and tech-house, Long Play's sleek and exuberant tracks are thread together by Osuna's always-addictive basslines. "The bassline is my obsession," he says‹the key ingredient to making picture-perfect techno and playing incredible, unflaggingly energetic DJ sets.
What resulted was this suite of dance-floor tracks that succinctly represent what Osuna's fans have come to expect from his legendary DJ sets. "Soft, hard, funky… I'm very open-minded, and I like to play everything," he explains. Gentle congas and a swerving bassline make "Let's Dream" the "perfect track for an afterhours," Osuna contends. It's followed by a divebombing bass synth that punctuates the hearty tech-house thump of "Only You". "No Games" brings to mind Osuna's slick minimalist moments, and "Gatescape" fills the gaps in between with a quickened pace with upbeat drums. He continues in that vein, with the insistent tick of "Pluss Bass" working for more frenzied moments. "Because it's super-crazy and people go crazy when I play it," he notes.
Elsewhere, Osuna takes a restrained detour on "Longituden" for a low-slung dance-floor workout, and on the darker "Away From Home," he points inward for a more cerebral transitional track. Lastly, "Ying Yang" starts off sleek and laidback, but crescendos with a burst of sensuality‹the perfect way to tie these eight pieces together.
Assembling these genre-spanning tracks at his home studio in Barcelona was an arduous process, which involved late-night sessions scheduled around his newborn, occasionally producing on headphones, and even moving houses, but from the bustle emerged a newfound focus. "I just wanted to do something that I can say to my son in the future, 'I made this album right when you were born, and you were my inspiration," he says.
With a lifelong dedication to making the highest quality techno, and a passion for making people move, for Osuna, Long Play is as much a look inward as a look outward‹deep progressions, hard percussion, funky moods, and blissful moments of transition all coalescing into a pure expression of his modern techno sound.