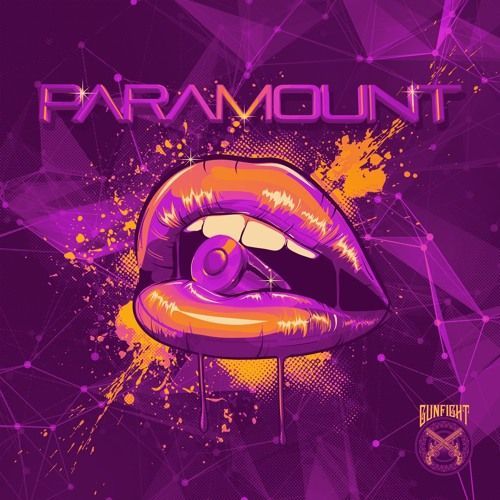 Gunfight - Paramount EP
Since the beginning of 2014 it has been eventful for Austin, Texas-based music producer GunFight. The transition from DJing and promoting to producing music to make a name for yourself as an artist is seldom an easy one, but thanks to the few hard-hitting tracks he's just released would make you think otherwise.
Taking influences from the seminal 90s Grunge era acts, with acts like Nirvana and Arctic Monkeys playing a major role in his development as an artist, his move to Austin exposed him to the Rave scene, and subsequently to Bass music, where he gets the inspiration to be an innovator in a style coined alternative Electronic music.
Quickly gaining support from artists such as Craze and Lost Frequencies, he continues to track new trends in music. His emerging sound rides a fine line between emulating enough of the popular sounds to stay relevant and bringing something entirely new to the table – it's safe to say his productions don't sound like anything else on the market.
His latest release comes in the form of 'Paramount EP', a 7-track thriller that is sure to blow your mind. Containing the tracks 'Paramount Intro', 'Moment Of Inertia', 'Trigger Happy', 'Underneath The Moving Shadows', 'Hollow Point Orchestra', 'Modern Sensation' and his remix of Filter's 'Hey Man Nice Shot', this release is full of a unique blend of Deep and Electro vibes – the perfect addition to any DJ's record box.
'Paramount EP' is out now so make sure you grab your copy quick before it flies off the shelves.
Available on iTunes
https://itunes.apple.com/gb/album/paramount/1285223907
GunFight Online
http://www.gunfightmusic.com
https://www.facebook.com/GunFightMusic
https://twitter.com/gunfightmusic
https://soundcloud.com/gunfightmusic