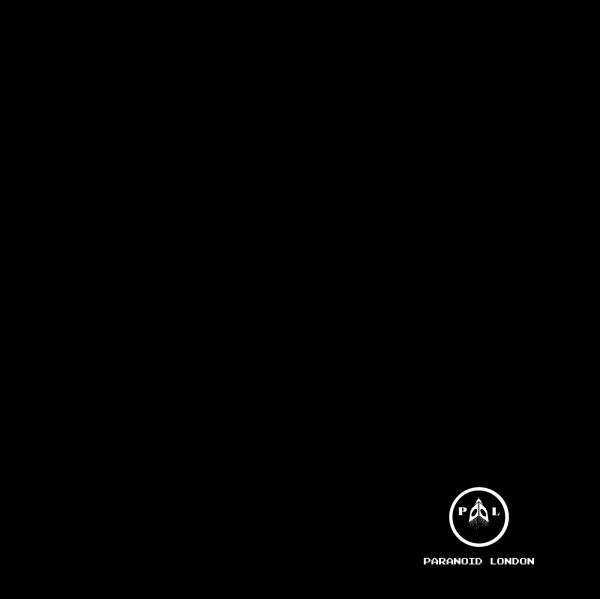 Paranoid London - Paranoid London
Paranoid London are the most difficult bastards we've ever worked with. They threw away our entire press release & told us to "keep it simple". So here it is:
They sold more of their debut album than anyone else without any press, reviews or promotional copies given away.
They destroyed every party/festival they played this year including Panorama Bar, Sonar By Night, Dekmantel & Fabric's 16th birthday party.
This is the first time anything they've done has been released digitally so now everyone can hear what all the fuss is about.

If you like your music melodic, deep, well made & produced jog on. This is the real deal: dirty, repetitive music for DJ's & dancers. ha-how-ha-how-ha-how-ha-howse nae shon.

Tracklisting
Paranoid London With Mutado Pintado – Light Tunnel
Paranoid London With Mutado Pintado – Transmission 5
Paranoid London – Headtrack
Paranoid London with Paris Brightledge – Paris Dub 3
Paranoid London – Machines Our Coming
Paranoid London with DJ Genesis – Lovin U (Ahh Shit)
Paranoid London – We Ain't
Paranoid London with Mutado Pintado – Eating Glue
Paranoid London with Mutado Pintado – 300 Hangovers A Year
Paranoid London with Paris Brightledge – Paris Dub 1
Paranoid London with Mutado Pintado – Line Up Meltdown
Tour Dates
Friday 6th November – De Marktkantine, Amsterdam
Sat 14th November – Fuse Belgium
Sat 21st November – Koko, London
Sat 21st November – The Rainbow, Birmingham
Fri 27th November – Pygmalion, Ireland
Sat 27th November – Dirty Disco Leeds
Sat 12th December – Warehouse Project, Manchester
Sat 19th December – I Love Techno, Montpellier
Fri 15th January – Bugged Out Weekender, UK