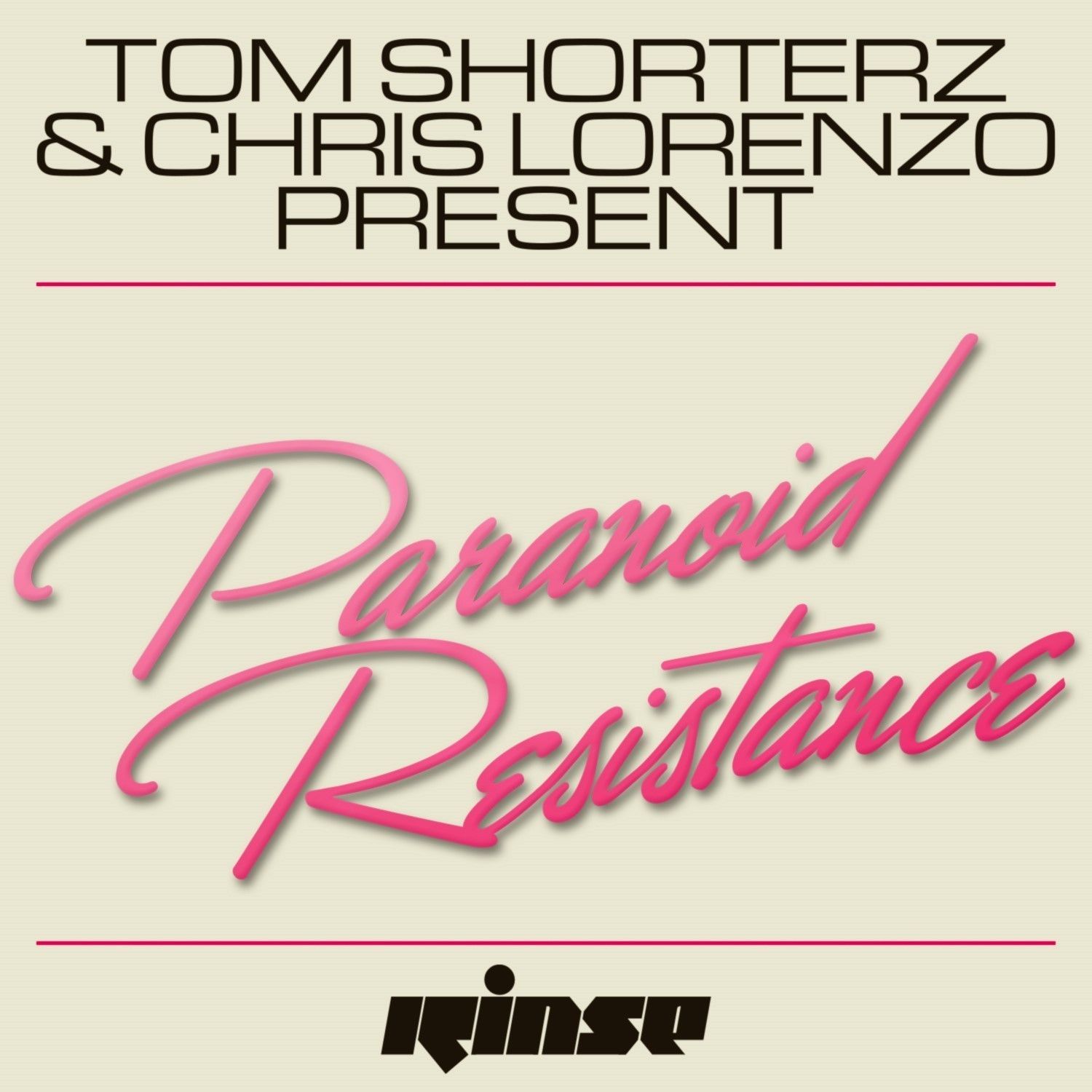 Paranoid Resistance – Smoke Machine
Paranoid Resistance – Birmingham-based Tom Shorterz and Chris Lorenzo – make music that perfectly matches their project's title: the three tracks on their debut release for Rinse are rough, raucous and uncompromising in their forward drive, yet tempered by an undercurrent of dread sub-bass pressure. The duo's nocturnal fusions of techno, house and bass music are powered by all furiously warping bass, robotic vocals, and melodic detail that flickers around the peripheries, like passing cars illuminated by street lamps. In recent years, Shorterz has been attracting growing acclaim for both his DJ sets and productions. Co-founder of already-legendary Birmingham afterparty 02:31 and host of Rinse FM's 02:31 show, his sets span styles, adding potent shots of sub-heavy immediacy and rawness to house's infectious backline groove.
Co-produced with Cause & Affect's Lorenzo – a resident at 02:31 and fellow Rinse show host – Paranoid Resistance tracks take the 02:31 aesthetic to the darkside. 'Smoke Machine' grinds itself straight into the heart of a peak-time dancefloor, coasting along atop a colossal bassline that roves cheekily around the mix, while 'The Tunnel' suits its name, plunging deeper and deeper across its five-minute length orbited by hazy shimmers of synthetic melody. 'Stabiliser' rounds the EP off in starker and more stripped-back territory, albeit still cast in shocking monochrome: its depth-charged house is shot through by razor-edged percussion, a club creeper for the midnight hours.