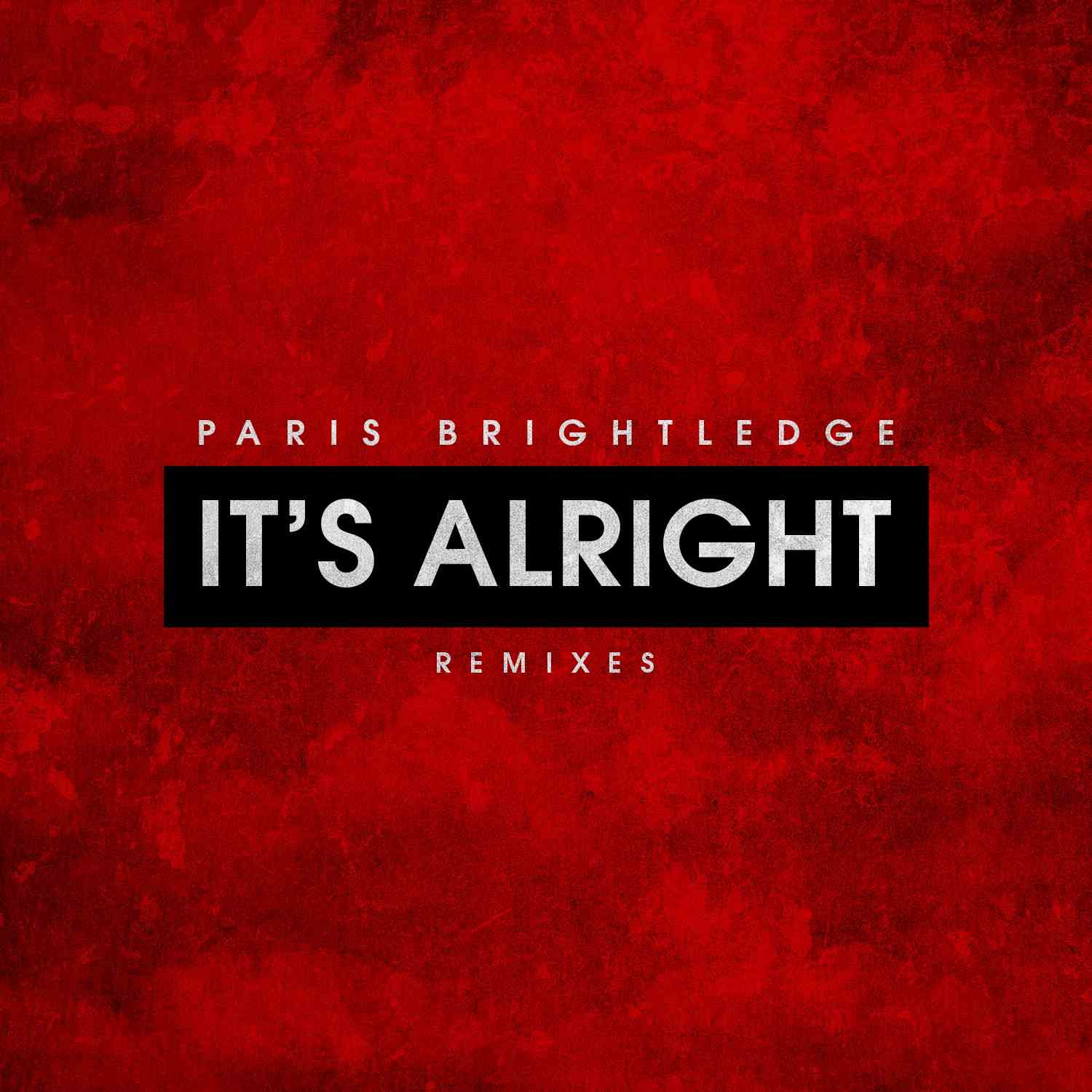 Paris Brightledge – It's Alright (Starkillers Remix)
'It's Alright' is the latest remix from US DJ supreme Nick Terranova a.k.a. Starkillers. His latest offering is a remix of Paris Brightledge's original house classic 'It's Alright' is out on the 28th January on Ultra Records. The release is the latest in a long line of remixes and original productions that have fed through from 2013 and into 2014 from Starkillers. If 'It's Alright' can achieve such success as his previous offerings, including his remix of Armin van Buuren's 'Turn This Love Around' and his collaboration with Inpetto with 'Game Over', Starkillers is sure to have another hit on his hands.
The track itself sees Starkillers take Brightledge's iconic original and give it a modern, dance-floor ready flavour. 'It's Alright' starts with an array of eerie synths and stabbing electro sounds before Brightledge's soft, soulful, vocal is introduced, slowing things down before Starkillers transcends the record to a new dimension with his trademark euphoric house sound. His well renowned energy, and meticulous attention to detail are stamped all over this version of 'It's Alright', making for a ferociously powerful club track.
Starkillers has long been championing his distinctive sound and is constantly diversifying with his collaborations, original productions and remixes. His release 'Total Destruction' earlier this month with Tony Junior, on Steve Aoki's Dim Mak Records won the attention of the masses and his 'Sunshine Remix' of his track 'Keep It Coming' with Nadia Ali, offered up as a free download, sparked a change in direction for the Starkillers sound. 'It's Alright' (Starkillers Remix) is out now on Ultra.
For more information on Starkillers see below:
http://www.starkillersmusic.com/
https://www.facebook.com/starkillersmusic
https://soundcloud.com/starkillers