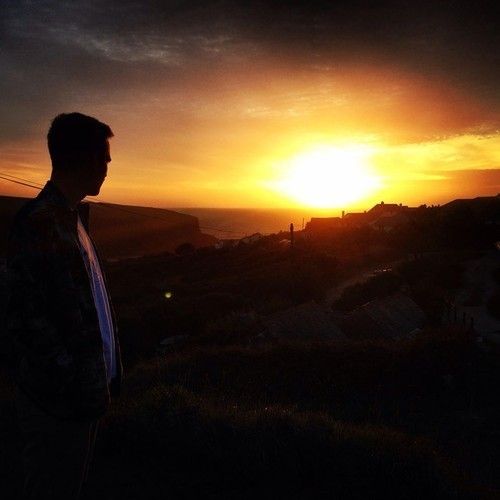 Parra for Cuva ft. Anna Naklab – Wicked Games (Tom Misch Remix)
Parra for Cuva and Anna Naklob's version of Chris Isaak's 'Wicked Games' has been one of this year's bubbling club anthems. A huge YouTube house hit, it's had over 5.5 million combined views on the platform, with Soundcloud plays approaching 1.5 million.

With a UK release on Epic, home of Example and the recent No.1 hit from Mr Probz (fast approaching platinum status), and support from Radio 1 (Danny Howard), expect 'Wicked Games' to become an anthem for a new generation.
Nicolas Demuth, aka Parra for Cuva, grew up in a small town in Germany's Lower Saxony. Upon finishing his A- levels, he did what any budding music producer would do; he left to study sound design in Berlin. A musical background of classical and jazz, along with his burgeoning interest in electronica, quickly combined with the wilder musical influences inherent to Germany's capital city, leading him to develop an emotive, leftfield take on electronic music.

A longstanding friendship with singer Anna Naklab turned into frequent collaborations, the first of which was the Fading Nights EP on the French label, Delicieuse Musique Records, followed by further releases in the lead up to their version of 'Wicked Games' being signed by Dutch dance music powerhouse, Spinnin Records, in 2013.

Moving between dancefloor ready deep house and lush shoegazey electronica, Parra For Cuva is fast becoming one of Germany's most exciting electronic music talents.