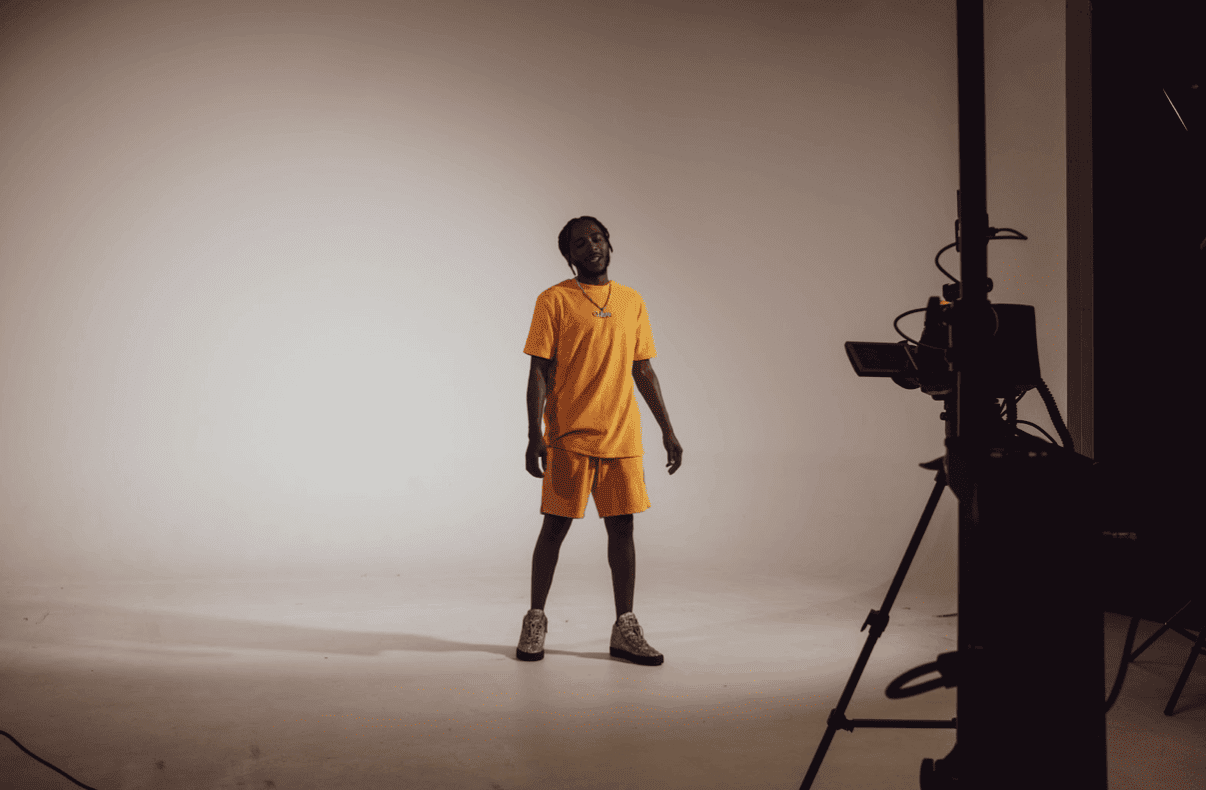 Parris releases brand new 'Kama sutra'
A smooth blend of melodic instruments, catchy lyrics, and a creative colourful video make 'Kama Sutra' the next potential big thing. The bouncy, energetic, and dance-feel vibe is contagious; Parris' confidence and likeable personality radiate through the track through his authentic fashion, choreography, and delivery. 
Produced by Parris' himself, Kama Sutra is relatable yet fun all listeners can relate to pursuing a special kind of person. When speaking about the track Parris states "Kama Sutra is written about a man flirting with a woman in an erotic way. I wrote the song in mainly first person talking about the perseverance it takes to get this 'woman'. Kama sutra defines an erotic love situation and I tried to create that mood that throughout the chorus and verses. Deeper into the verses I talk about why women, in general, love me mentioning various ups and downsides to my personality. I then forward to mentioning previous experiences with women and what I DON'T want and what I DO want in a woman. "I want some real not no fake" 
In 2012, Parris started his YouTube channel and accumulated 300,000 subscribers playing games and commentating. During that time, writing music for his younger fan-base, making music tailored to gaming or success was his focus. He's now released a dope track and we can't wait to see his process throughout his career. The talented artist loves Rap Hip-Hop & has a Trap sounding 'Mixtape' coming out soon! Be sure to check out Kama Sutra! 
Watch the full video below: