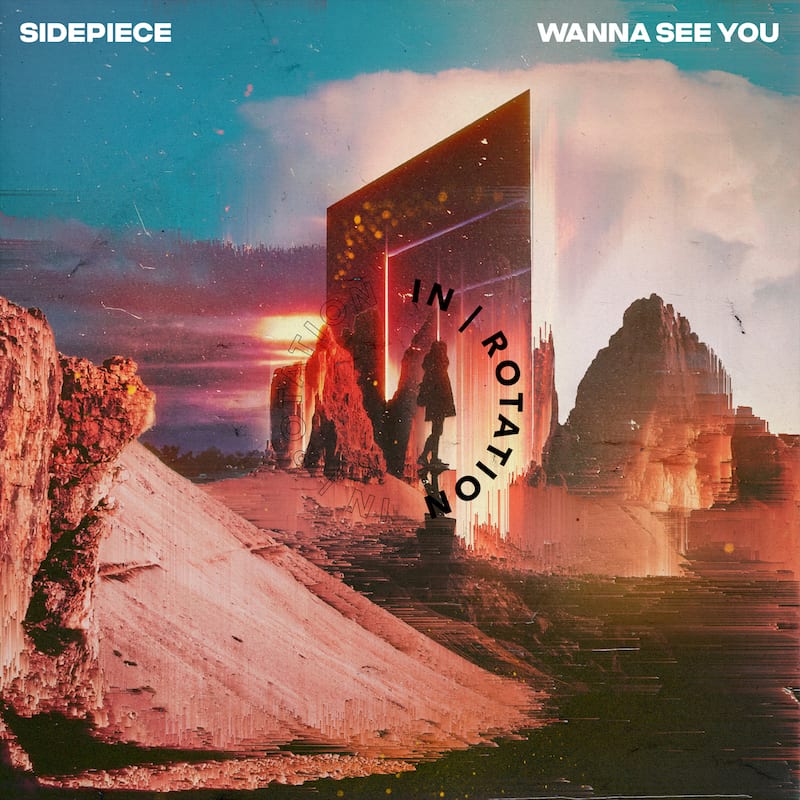 Party Favor and Nitti Gritti unveil SIDEPIECE with "Wanna See You"
Party Favor and Nitti Gritti have joined forces as SIDEPIECE with the release of their debut single "Wanna See You", out now on Insomniac Records' IN / ROTATION imprint.
The new collaborative project marks a sonic departure for both artists, displaying their versatility as producers as they deliver an impressive house-laden offering. "Wanna See You" is a deftly-produced, energetic club track that layers progressive beats with funky tech patterns. Utilizing pulsing lasers and an irresistible bassline, SIDEPIECE has immediately established themselves as an act with undeniable dancefloor appeal.
Speaking exclusively to Billboard, the duo had this to say about the project: "We're just two below average guys who got together to make music we love, but don't tell our significant others. Everybody needs a SIDEPIECE."
The pair is slated to make their debut performance at the Mad Decent Presents: Higher Ground party at The Brooklyn Mirage in NYC on Sunday, September 22nd, playing alongside a stellar lineup including Diplo, Walker & Royce, Paul Woolford, Huxley, and more.
Recognized as one of the most innovative and experimental figures in dance, boundary-pushing DJ and producer Party Favor has had a massive year with the release of his highly-acclaimed debut album Layers. The LA-based artist was not only instrumental in the rise of festival trap culture, but has seamlessly crossed over into rap and hip-hop, collaborating with some of the biggest names in the industry including Migos, 2 Chainz, and A$AP Ferg.
Following the success of his recent 4 On The Floor EP, Miami-based DJ and producer Nitti Gritti is rapidly emerging as a force to be reckoned with, boasting a diverse catalog of original tracks and remixes alike. With productions spanning across a spectrum of genres—from future bass and house to rock and dubstep—Nitti Gritti has seen a wave of support from industry elites and has worked with the likes of Major Lazer, Bad Bunny, and Skip Marley, to name a few.
SIDEPIECE serves as the next musical chapter for Party Favor and Nitti Gritti, with "Wanna See You" now available worldwide on all streaming platforms.
To catch a glimpse of SIDEPIECE in person, you can purchase tickets to Mad Decent Presents: Higher Ground at http://bit.ly/highergroundBK.