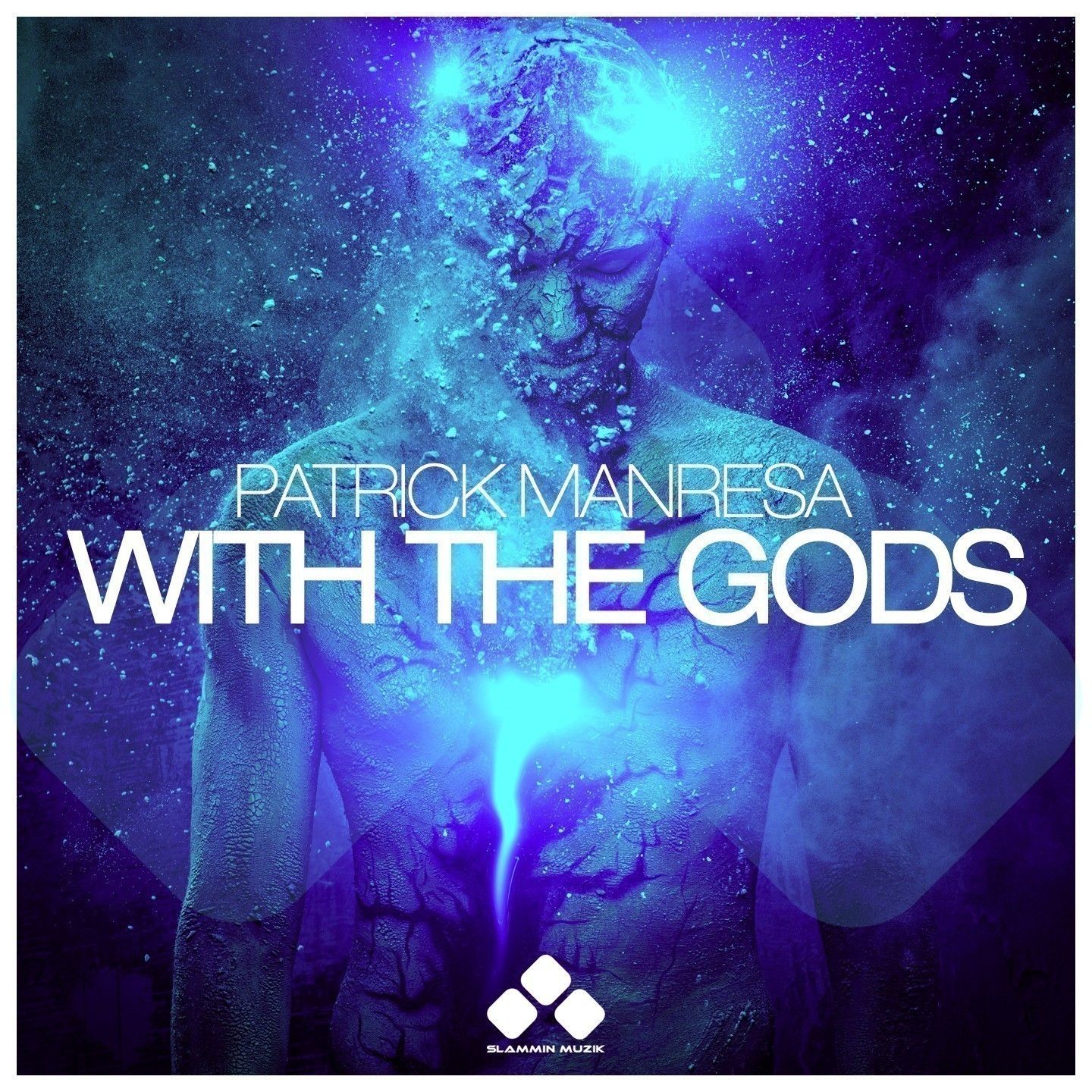 Patrick Manresa – With The Gods
Production heavyweight Patrick Manresa returns to action this month with today's release of 'With The Gods' the latest in a recent surge in releases from the talented producer. Following on from recent success with his 'Just A Reminder' release – Manresa is back to what he does best – big and bold dance music for the main rooms.
'With The Gods' is a classic Patrick Manresa effort – full of original synths, deep and dirty bass lines and a real attention to detail on the intricately written drum sections. This is big-room Progressive House at its best. The weighty kicks are sucked back into the twisted bass, you don't need to wait for long for the Manresa sounds to take hold. A producer that's capable of highly original sounds and not afraid to experiment, Patrick is not the kind of guy that just searches for a preset that fits. You can hear the attention to detail on every synth, each channel given focus and placed in ways that give a character that makes his work stand out from the crowd. From the mix, to the choice of samples and FX manipulation – there's a real professional element to the track and it's easy to tell that the creator is a serious talent with the technical mind needed to make top quality electronic dance music. The breakdown brings a melodic section again arranged to a high level. The synths are all original and the tension created in the build up was clearly rigorously thought through and seriously well executed. The risers and FX almost trick the ear into expecting something Techier on the drop, but you're not disappointed when the original Progressive drops hit home. It's another hit for Patrick Manresa and we wouldn't expect anything less.
Having racked up over 30,000 spins in pre-release, there's a considerable wave of hype for the release of 'With The Gods' and good news for all that have been waiting as it drops today on Slammin Muzik.