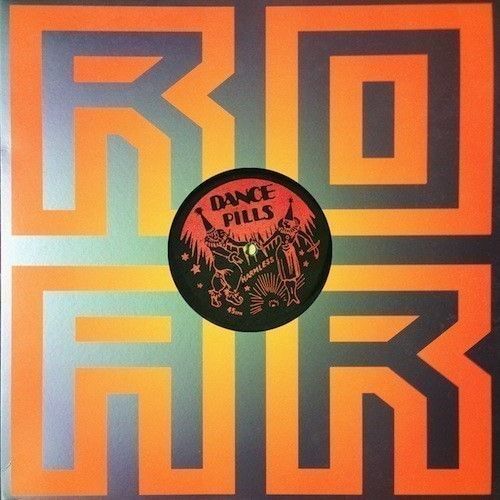 The Revenge – Incredible Shellsuit
With a bountiful career of singles and EP releases, alongside a host of collaborative and solo monikers spanning a staggering fifteen years, The Revenge announces news of his long awaited full length debut album, 'Love That Will Not Die' scheduled for release in March 2015.
The first release from the full length LP is three tracker 'Incredible Shellsuit'. Naturally popping on his own imprint Roar Groove, here we have a proud hat trick of infectious and refreshing grooves that have become a trademark for the Scottish Producer/DJ.
The Revenge is one of the finest purveyors of dance music around, boasting an innate ability to curate sonic fusions that are unmistakably his while still surprising the listener with abstract elements and styles ranging from low-slung ambient grooves to flirting with more vibrant electronics.
'Incredible Shellsuit"s up tempo blend of house and disco is an apt beginning for this newest venture, as the producer provides the sound he's traditionally famed for whilst still creating a new and forward-thinking composition. Breathable nylon to one side, here we have The Revenge's signature sharp studio output where every sample and key drapes and falls into that precise arrangement we've come to trust from him.
Next, 'Los Angeles Times' displays a darker side, comprised of looped vocals and synths that build to a growling apex, bubbling with atmospheric intensity. 'Vorderman' rounds off the release with a stripped down groove and raw percussion that confirms that less can certainly be more. The track ends with a steady rumble of thunder reminding us that this is just the beginning of this new venture.