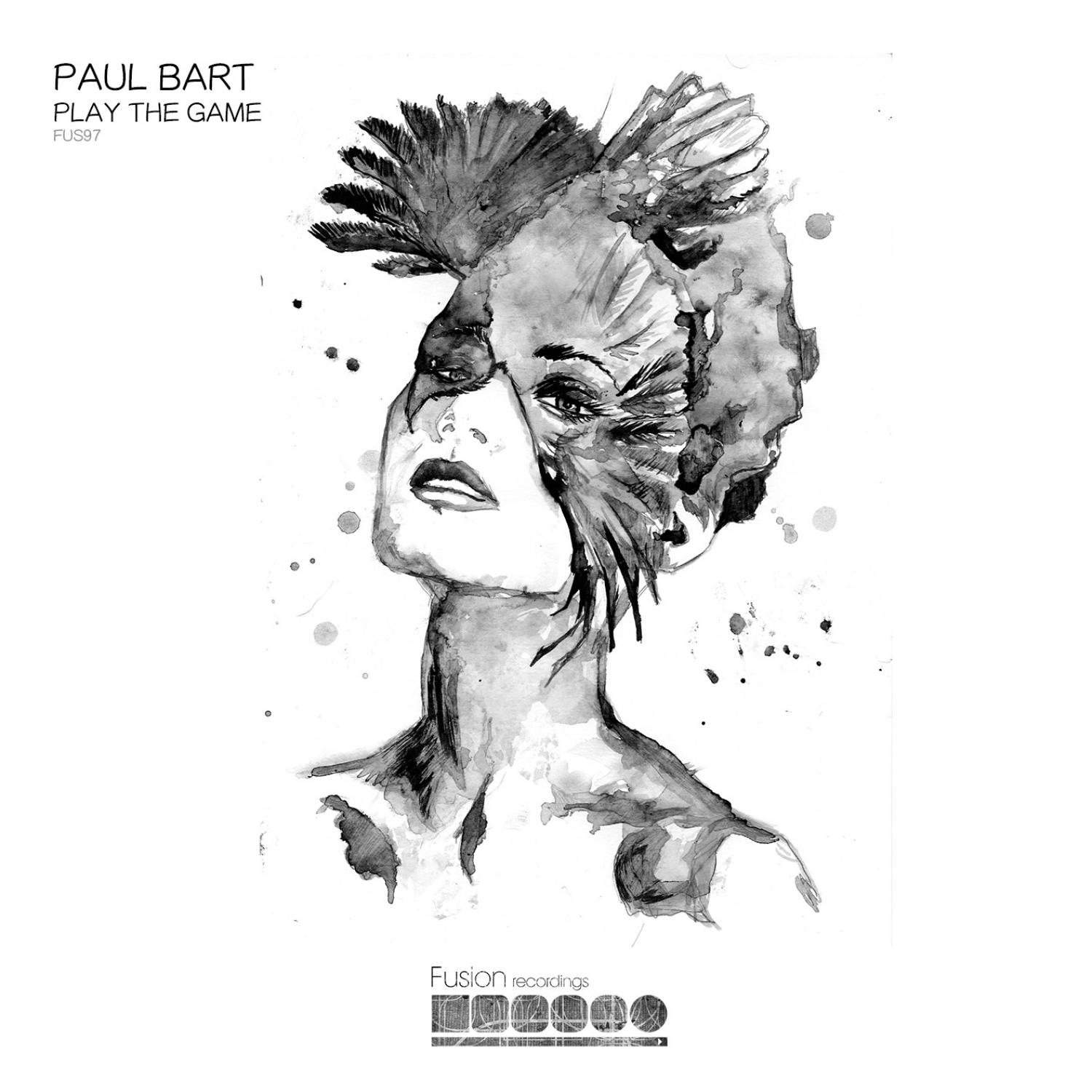 Paul Bart – Play the Game
Dj & producer based in Italy, Paul Bart started very early, playing Techno and House in his town center's club. Getting success and recognition, he now plays in numerous italian clubs, in Switzerland, Spain and UK. To name but a few: OASI Café (Tenerife), EGG CLUB (London), Fluid Bar (London) Jacks House Radio TV (London) Atheliè (CH), AMNESIA (Milan), & Hollywood (Milan).
Djing is one thing, but not enough to satisfy Paul's appetite for music. Starting producing, Paul quickly grabbed many foreign music labels' attention. His creations are a mix of House sonorities and Deep editing with many pads chords and strings. Deep bass lines and groovy beats complete the work.
Now on Fusion Recordings, a definite game changer comes along as Paul Bart releases "Play The Game" ! Enjoy two tracks of his recent single "Play The Game" and see how this Italian DJ mixes up your dance music charts with his deep tech release on Fusion Recordings!

Tracklisting :
1. Paul Bart – Play The Game (Original Mix)
2. Paul Bart – ChordLand (Original Mix)