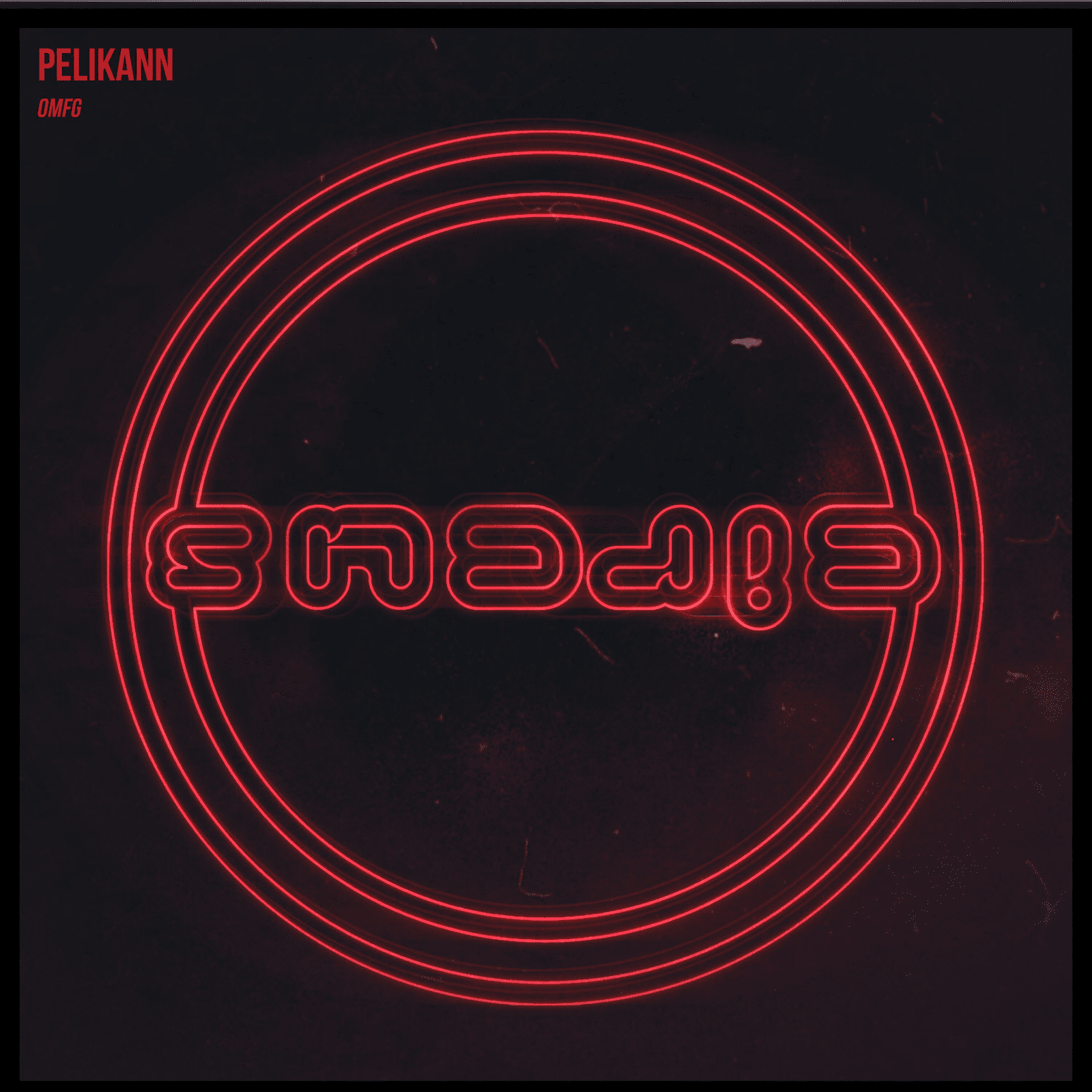 Pelikann releases massive single "OMFG" on Circus Records
We're excited to welcome Pelikann back to Circus Records with "OMFG," his follow up single to "Freak" which had support from big names such as; 12th Planet, Reid Speed, Willy Joy, DJ CRAZE, and many more. This new single delivers big time, from the potent punches to slick sonics his work is every bit as masterful as it is banging.
Previously releasing with the likes of Saucy, Night Bass, CruCast, 877, In:Flux, Bingo Bass and many more, Pelikann's pedigree is proven. A rising star of British bass talent, the future is bright for Pelikann, so be sure to keep your ears out for this and more from Pelikann and Circus.