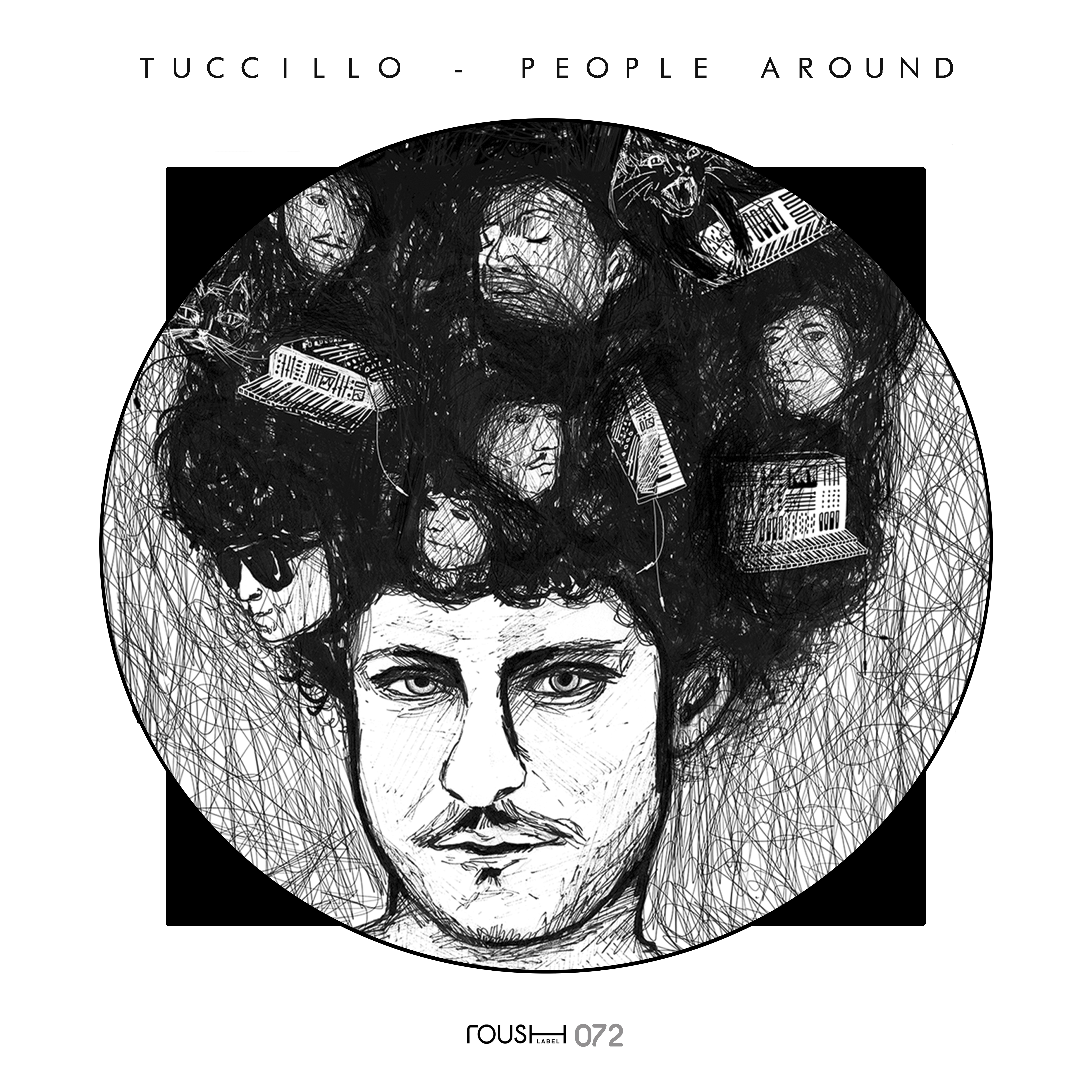 Tuccillo - People Around
Unblock boss Tuccillo returns to Roush this January as the Spanish imprint drops his 'People Around' EP, with four fresh cuts set to make an instant impact in the New Year.
A key figure within house music for the past 20 years, Tuccillo's inimitable blend of infectious grooves and stripped back melodies continually see him setting the benchmark within the genres ever-evolving landscape. With stand out releases on the likes of Holic Trax, Visionquest, Djebali, and his own Unblock Records amongst others, and performances at fabric, Space Ibiza and DC-10, the Italian has unquestionably cemented his status as one of the leading names in the game. Here we see the arrival of 'People Around', a 4 track EP that has already caught the attention of many via 12", and looks set to do so further following it's release into the digital world.
Up first is title cut 'People Around', a swing fuelled and energetic production that smoothly combines intricate percussion patterns and snaking hooks, before introducing the groove laden 'Bayou', with its hypnotic vocals and bumping low ends taking the EP and listeners deep into the after hours.
On the flip, 'In The Mood' brings a serious slab of funk, as rave tinged synths float amongst classic vox shots and a heady bassline, before the classy 'Melo Melo Garden' punctuates the EP as silky chords merge with crisp drum licks to unveil a deep and stripped back gem that's sure to be a favourite of many.
Tuccillo 'People Around' EP is out on Roush on 22th January 2018.