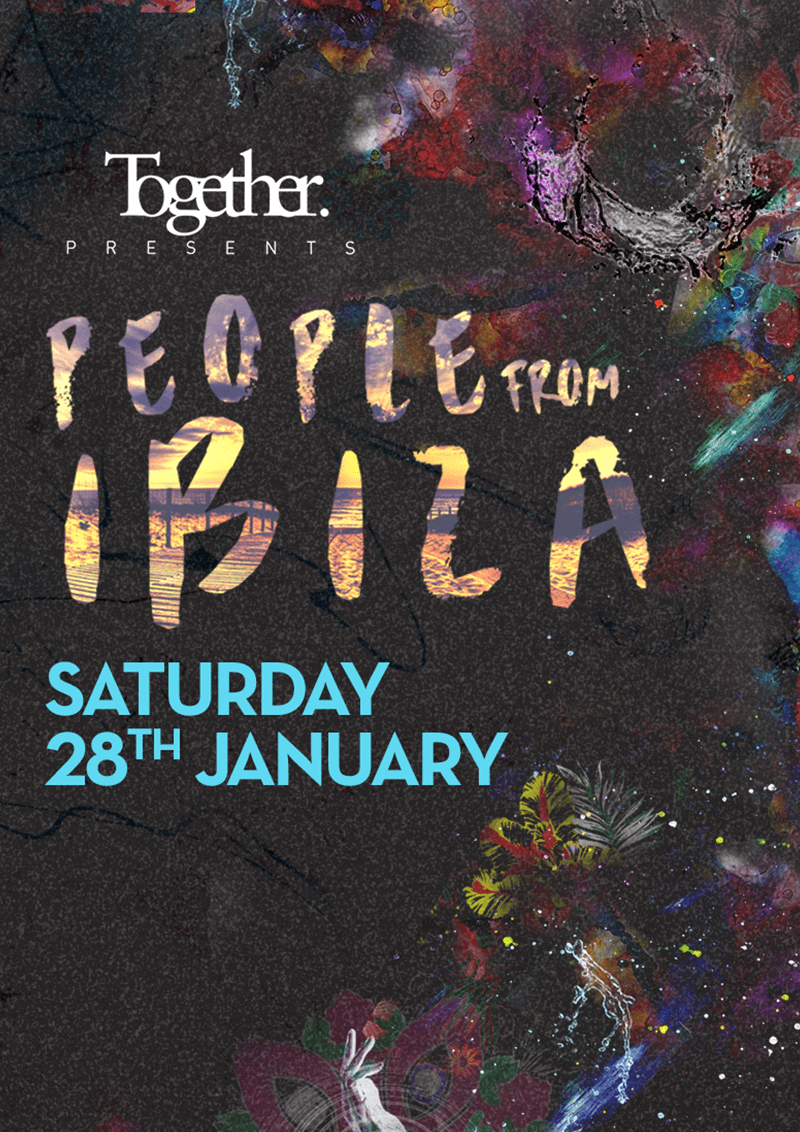 People From Ibiza: Jonas Blue
With a line up that features the very best in sun-kissed groovers, we welcome back People from Ibiza to its home away from home at Ministry of Sound.
We've got boy-racer, Jonas Blue helming proceedings. His 2015 smash, "Fast Car" has a mind blowing 212 million plays on YouTube, so chances are you'll know the words.
Supporting Jonas is unfortunately named, but auspiciously talented producer, Wankelmut. Jacob Dilßner rose to fame with "One Day" his remix of Asaf Avidan & The Mojos – "Reckoning Song", but his biggest track to date is undoubtedly his collab with Emma Louise, "My Head Is A Jungle". Fun Fact: Wankelmut got his name from the German word for 'fickleness'. Bust that fact out in the smoking area to look like a true head.
Next up is Alex Adair, who's "Make Me Feel Better" has been soundtracking festival after movies and sun-drenched lifestyle footage since it's 2014 release. If the Sierra filter made a noise, it'd sound like this.
Rounding out our line up are extra special guests, Tom Zanetti & K O Kane. This team up is practically guaranteed to go off like TNT.
Sat 28 Jan 2017 11pm — 6am
The Box
Jonas Blue
Wankelmut
Alex Adair
Special Guest Tom Zanetti + K.O Kane
103
Jerome Prince
RobbieG
Aevion
Technik
Baby Box: Dirty Love Ministy
Tony Christofi
Lost Focus
Alfie Crocker
Aaron Plaster
James Spurr
The Loft: Open House
Paul Bradley & Neave
Emerson
Deck Radford
Ross McCormack
Danny Owen