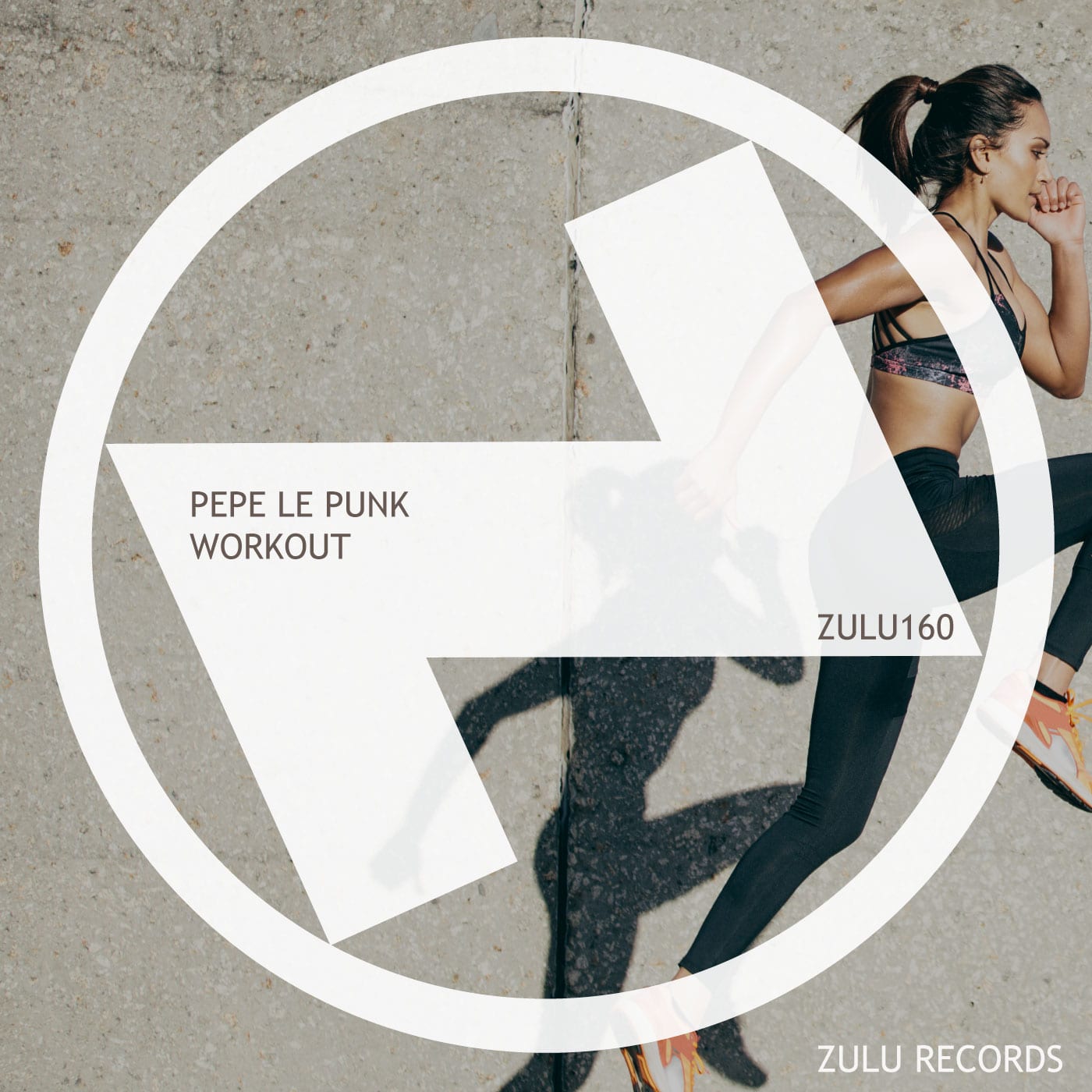 Pepe Le Punk – Zulu Records
Pepe Le Punk debuts on Zulu Records
Releasing on Zulu Records for the first time, DJ and producer Pepe Le Punk is bringing his infectious blend of grooving house music to the table. Going in at full pelt, this is a hands-in-the-air house banger that continues the relentless onslaught of new music from the Brighton imprint.
Zulu and label owners MDE (My Digital Enemy) haven't taken their foot off the gas in 2019, it's easy to hear why they're often getting solid support from the likes of Benny Benassi, Kryder, No Requests, Judge Jules, Thomas Gold and Sam Devine and they're just about to land their 164th release.
With a grooving bass hook, infectious vocal snips and heavy big-room drops throughout, aptly titled 'Workout' will have you moving in no time. A real party-starter that encapsulates the feel and ethos of Zulu Records, this is a must have for the record collection.
www.facebook.com/zulurecords
www.twitter.com/zulurecords
www.instagram.com/wearezulu
www.soundcloud.com/zulurecords
www.zulurecords.co.uk