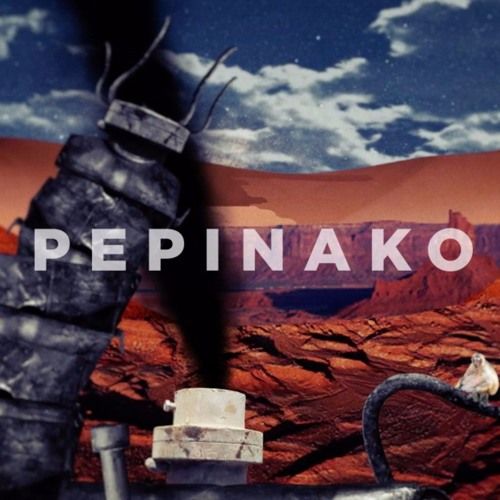 Nonames - Pepinako
October 2015 saw the first Nonames solo production released on Foreign Beggars' own Par-Excellence label as part of a three part series. The Beggars' DJ gained support from heavy weights; Toddla T – (Radio 1), Mary Ann Hobbs – (BBC 6 Music), SBTV, DJ Fresh, Jack Beats & Shiftk3y, with parts one & two; 'Shallow' and 'Resurrection Kid'

This third instalment, 'Pepinako' is a three track instrumental record in the 160 BPM range. There's a strong footwork influence throughout, with 8 bar switches and conspicuous 80's drum machines combined with a pastiche of samples including Nonames own iphone field/road recordings.

The music video for lead single 'Pepinako' is a collaboration with Lucio Cavallari (one half of Cream Lovers). They first met as part of James Lavelle's USA 'UNKLE' tour in the summer of 2007. The resulting animated short feels somewhere between 'Monty Python' and '2001 A Space Odyssey'. Sure to raise eyebrows with a controversial narrative on the current state of human consumption and fascination with body images and sex.