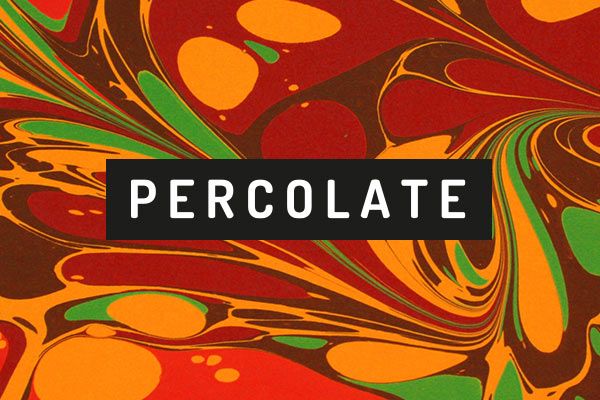 Percolate Open Air – Everything but the music
Offering exceptional entertainment both on and off the dancefloor, Percolate have released tantalising details for a plethora of amusement away from the music, as well as set times and main stage design for the debut edition of Percolate Open Air taking place at Three Mills Island in Stratford on Saturday 29th July 2017.
Whilst escape from the dancefloor may prove challenging with the likes of DJ Koze, Scuba, Paranoid London, Sonja Moonear, Objekt, Moxie and a huge three-way b2b set from Leon Vynehall, Ryan Elliott and Evan Baggs, there's plenty of adventure to be found between the beats with alcoholic lollipops, mouthwatering street food and selection of boutique traders for party-goers to enjoy.
Keeping the crowds fuelled, a wide selection of food vendors will be on-hand to offer delicious meals for all dietary requirements including burger extraodinaires, Le Bun who's specialities include rare-breed patties and confit duck buns, Earl's Serious Sandwiching offering seriously good sandwiches, The Lambassadors cooking up the finest British lamb over charcoal grills, Cafe SoVegan of a huge range of meat-free dishes and alcoholic lollipops from Poptails by Lapp, which reportedly come with quite a punch.
For those looking to bolster their festival finery, the boutique traders area will offer glitter and makeup fromGypsie Shrine and stunning festival backpacks from Luna Love.
In addition to this, Percolate have also released an image of the custom design main stage plus full set times for both stages of music at what promises to be a very special show.
Final tickets are available from: http://percolatemusic.co.uk/open-air
MORE INFO:
http://percolateopenair.co.uk
www.facebook.com/percolatelondon
https://twitter.com/percolate_music
www.instagram.com/percolate_music