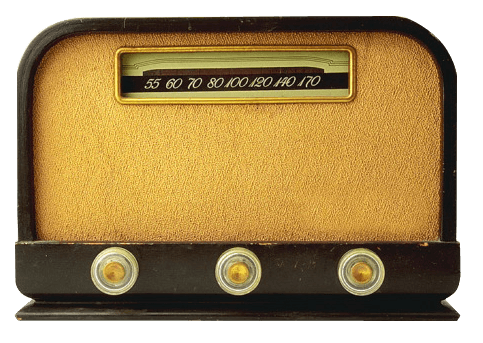 Perpetuity launches new website cash4songs
Perpetuity launches new website for artists wishing to raise finance.
The cash4songs.com website will allow writers and musicians to raise money from their songs copyrights and royalty streams up to £50,000 instantly with no fixed monthly repayments. Perpetuity started the venture with support from entrepreneur Michael Gordon who has supplied finance to a majority of the UK's leading grime and rap artists.
Cash4songs aims to make raising finance for artists a simple process and to avoid the pitfalls of having to pay large sums of interest to borrow money.
To find out more, visit the cash4songs website.