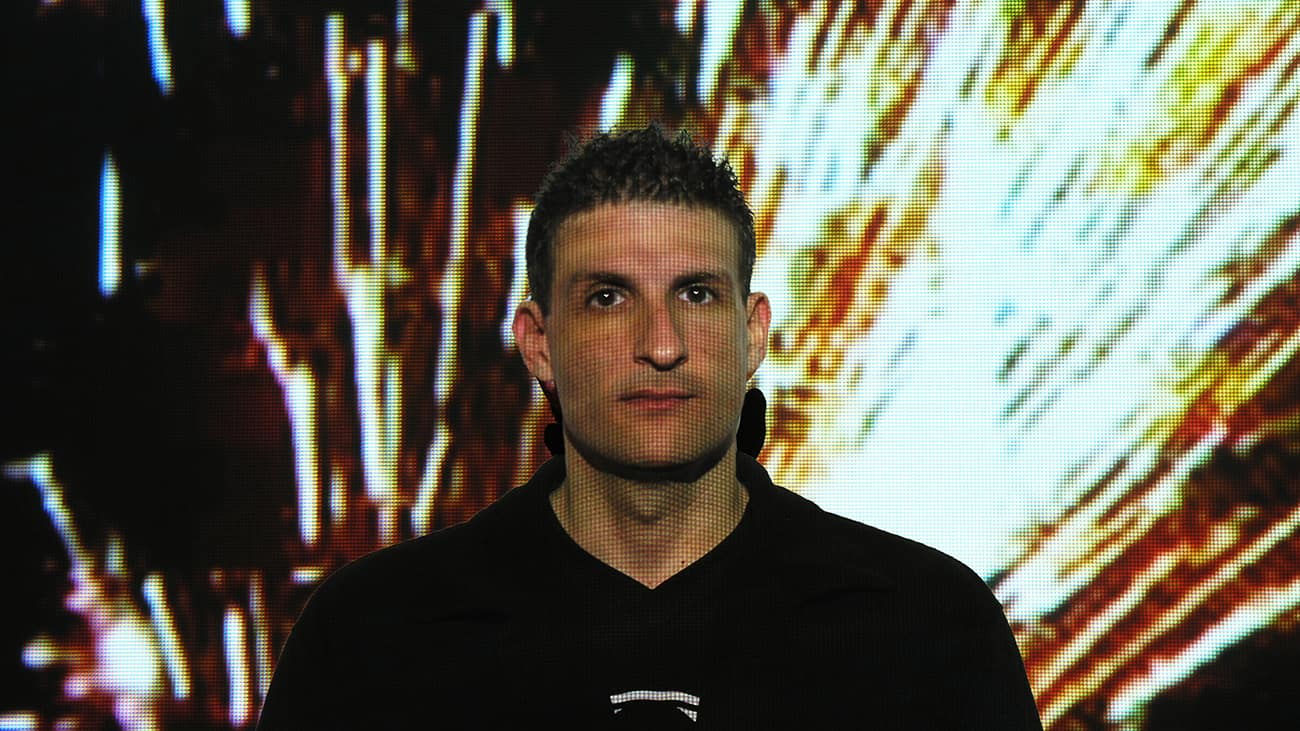 Peshay x Sense Release 'Underground Volume 1'
From the inception of drum and bass as a musical genre, Peshay has been delivering seminal releases from day one.
His production techniques and diverse musical influences have enabled him to organically expand beyond the realms of drum and bass gaining fans all over the world from multiple musical genres. As a well-respected & recognised leading tastemaker in drum and bass he returns in 2019 with new label imprint 'Peshay Music'
Underground Vol. 1 is his first album since 2018's acclaimed 'Reflections'. Returning to his dnb roots he teams up with Sense to deliver 'Underground Vol. 1'. An album worthy of his previous esteemed catalogue and returned to deliver the musical journey that he is renowned for creating.
The soulful jazzy vibes that are present in tracks 'Jammer' and 'After Dark' are expertly crafted and subtly delivered showcasing the techniques required to reach the highest standards that are associated with the name Peshay. No stranger to the darker, menacing sounds of drum and bass Peshay and Sense deliver on the tracks 'Timewarp' and 'The 33rd Floor' with rolling mystical vibes and nasty basslines. Peshay's production history is littered with atmospheric tracks and 'The Last Planet' listens like a cosmic journey through time and space. Like all forms of artistic expression, Peshay and Sense have conjured an album that invites the listener to paint a picture and 'Messin with My Mind' displays this to perfection.
Peshay and Sense have delivered an underground musical masterclass with this album that will stand the test of time and doubtlessly inspire future generations. All 10 diverse tracks are a futuristic vision of the quality that has become synonymous with the name Peshay. An astonishing achievement that will attract audiences from across the musical spectrum.