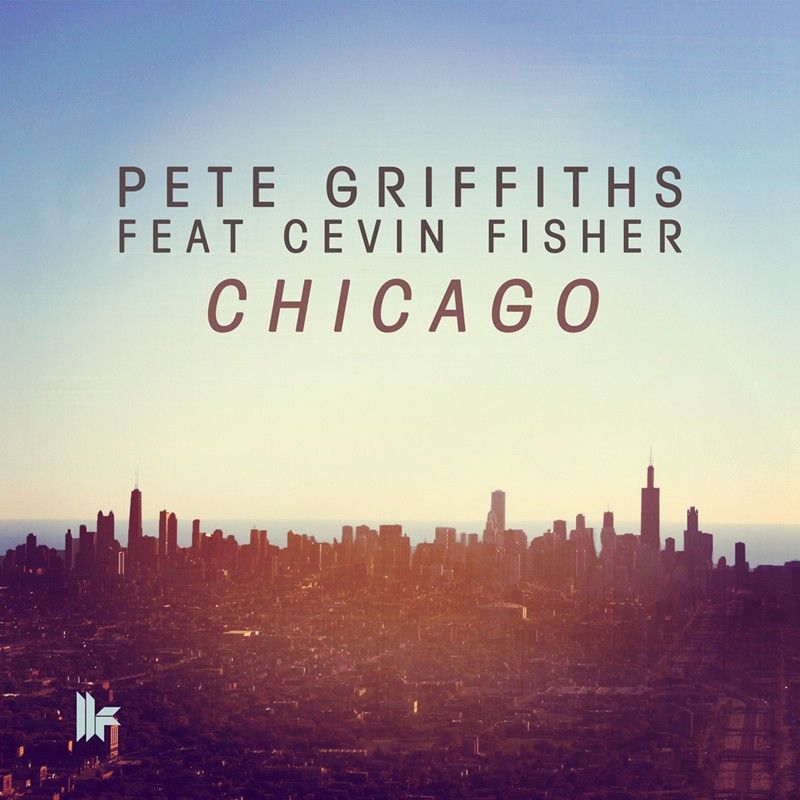 Pete Griffiths Feat Cevin Fisher – Chicago
Toolroom's very own Pete Griffiths teams up with house music heavyweight Cevin Fisher to bring you 'Chicago'; a shining tribute to the spiritual birth place of house.
Whilst tirelessly pushing the label forward, Pete Griffiths has enjoyed his own success with previous releases like 'Filtered', 'No Soul', and his recent remix of Doorly's 'Rush', alongside touring the globe representing Toolroom. On this latest offering Pete teams up with US legend Cevin Fisher who is no stranger to success with both a tour schedule and list of chart successes that go way back when. Productions like 'You Got Me Burning Up' and 'The Freaks Come Out' were international hits tackling both the US billboard and UK national charts and inspiring a whole generation of house followers.
Together on 'Chicago', Pete Griffiths and Cevin Fisher have captured the spirit of a time when legends like Frankie Knuckles and Larry Levan were spearheading the transformation clubs witnessed from disco into the birth of house music, as the lyrics say, 'They gave us something to move to; they gave us something to groove to'.
On remix duties one of the hottest new acts on the underground scene Weiss has created a jackin' tribute laden with old school drums and rumbling bass, London's man of the moment Vanilla Ace turns in a slick and uber cool deeper take and Italy's finest Federico Scavo delivers what he does best, a pumping refit ready for the dance floor.
www.toolroomrecords.com
www.facebook.com/petegriffithsmusic
www.facebook.com/cevinfisher