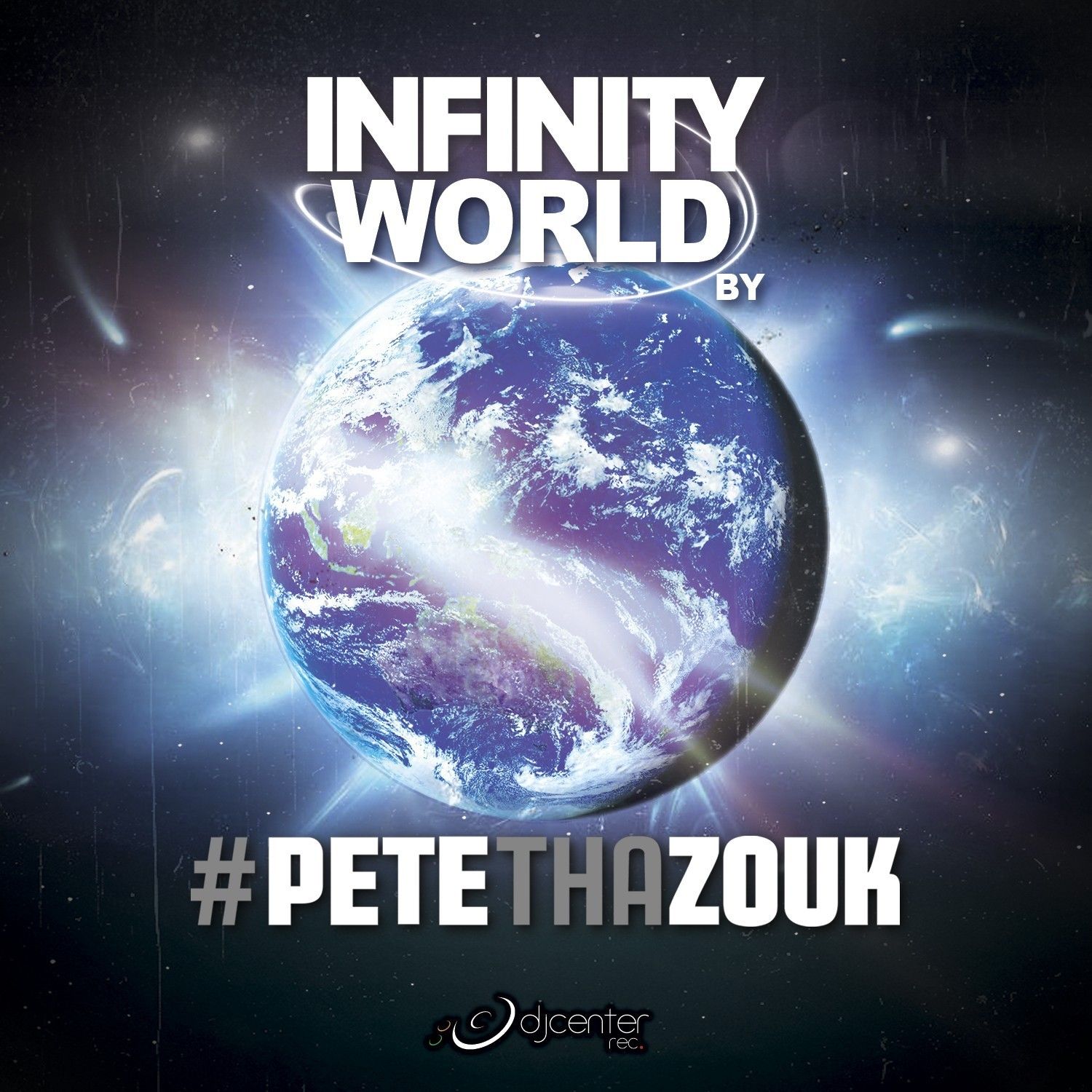 Pete Tha Zouk – Infinity World
Get the party started as Pete Tha Zouk releases his first worldwide compilation on DJ Center Records! This well respected Portuguese DJ was inspired to create a compilation album after his successful regular radio podcast "Infinity" which hits thousands of plays.
Pete Tha Zouk is every Portuguese DJs pride as he unfolds another chapter being the first DJ who made it to the DJ Mag's Top 100 Poll and jumped 44 spots (from #81 in 2010 to #47 on last year's poll) in only a year!
Truly, Pete Tha Zouk is one of the DJs to watch for in the EDM scene! And now he's out to bring out the best dance music on his compilation "Infinity World" with tracks he personally handpicked from various artists including 4 of his tracks under DJ Center Records plus a bonus DJ mix! Let Pete Tha Zouk heat up the dance floors with his "Infinity World" only on DJ Center Records! You don't want to miss this!
Youtube Official Promo Teaser:
http://bit.ly/18paTjJ
Out now on iTunes: http://bit.ly/16srOSa
Out now on Beatport: http://btprt.dj/1a4LUiC