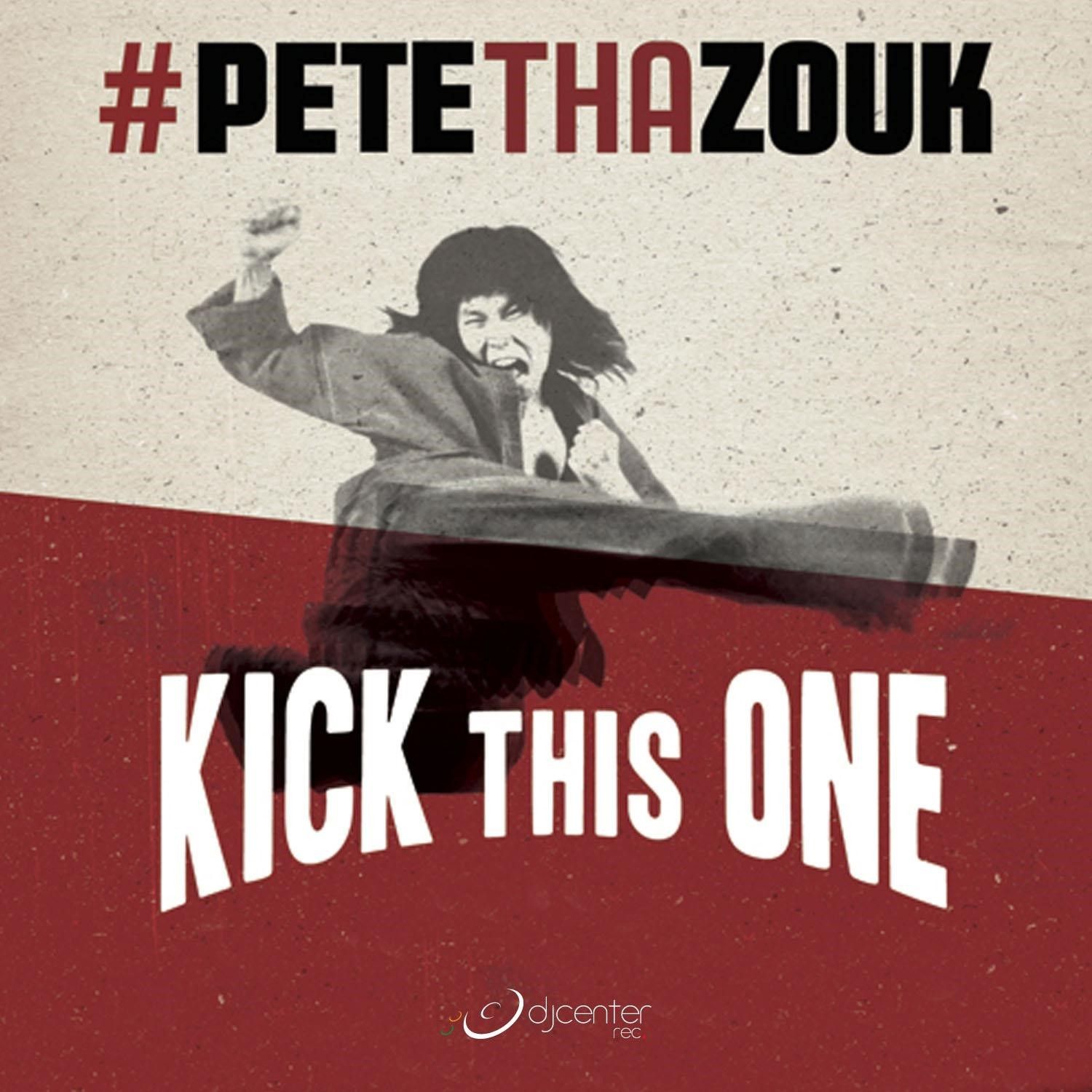 Pete Tha Zouk – Kick This One
You know you're in for a treat when Pete Tha Zouk unleashes another party banger with his latest release "Kick This One" on DJ Center Records!
The most wanted DJ in Portugal and a rising star abroad especially in Brazil, Pete Tha Zouk has earned all this through his amazing DJ skills that bring both magic and passion to any dance floor. In 2012 he was placed on the 47th place of DJ Mag's Top100 and is the Portuguese DJ to ever achieve the highest position in this ranking.