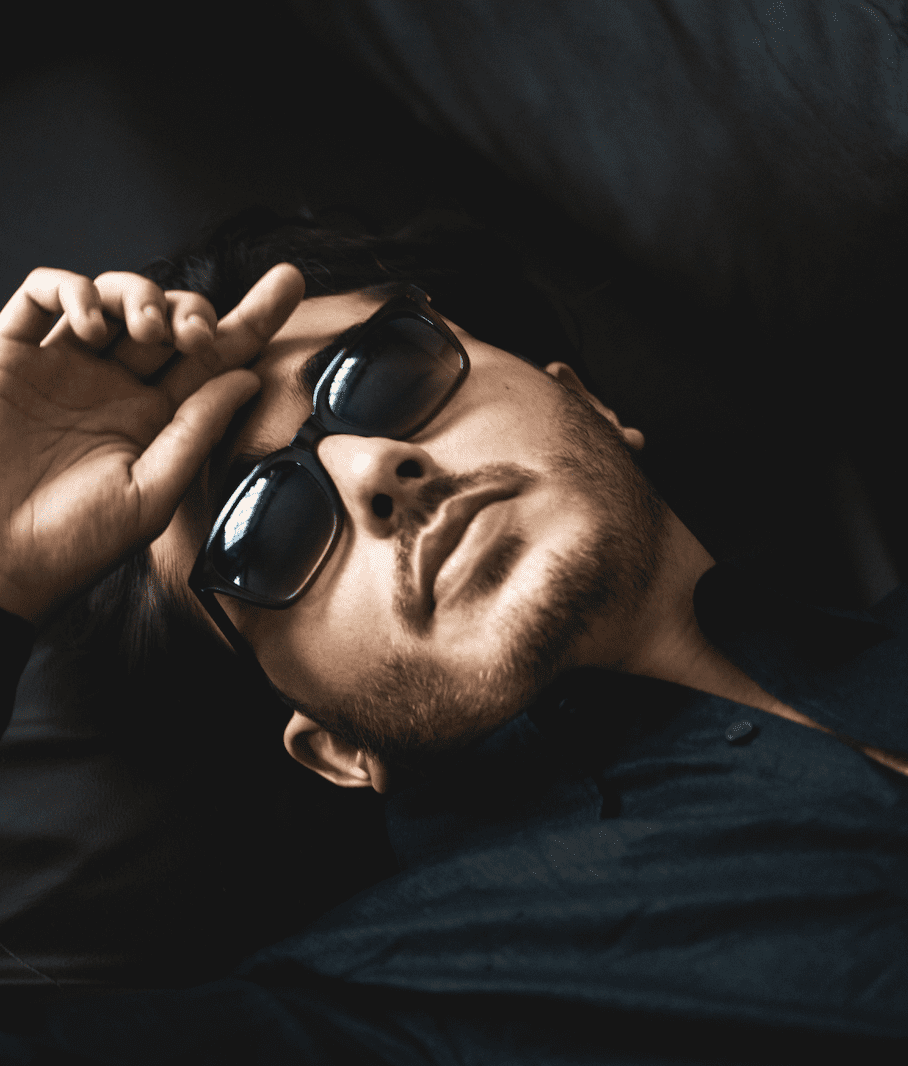 Peter Dallas drops newest single 'Your Love'
'Your Lover', taken from Peter Dallas' upcoming EP 'The ballads of Peter Dallas', bursts with an amalgamation of electro and synth sounds, topped with entrancing whispering vocals. The single's echoey tone is remarkably distinctive, with its atmospheric soundscapes being sonically vivid. Formulating a sound that is hauntingly intriguing, Peter Dallas' slick talents shine through the track's epic flourish of vibrant and eclectic sounds.
Discussing the release, Peter explains:
"Your Lover is an electronic ballad composed between Paris and Los Angeles, tinged with a certain romanticism. It's a dark but dynamic track, with Italodisco, pop and synthwave tones."
Peter Dallas' first musical adventures were born a few years ago when he founded his own recording studio, the Goldstein Studio, where he hosted artists such as Kaytranada, Entourage and Hamza. Close to the Grande Ville collective, he is encouraged by its members, in particular by Jimmy Whoo, to create his own music. He made his first appearance on his album 'Basic Instinct' alongside Chilly Gonzalez and Lomboy, on the track 'Disco Ball'. This track is also present in Peter Dallas' imminent project 'The ballads of Peter Dallas'.
As its name suggests 'The ballads of Peter Dallas' is a project of electronic ballads, between synthwave and indie, dream and reality, counterbalancing lightness and brutality, his music encompasses short synthetic melodies and a few intimate words. With the allure of urban poetry, this project was conceived and composed in Los Angeles. It is in the City of Angels that the bORDEL Records label (Scratch Massive, Turbotito) is located with which Peter signed this project in 2019. Growing in popularity Peter Dallas strives to share his music far and wide, and his upcoming EP is awaited with great anticipation.