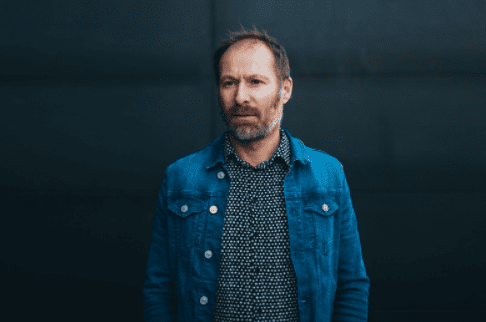 Peter Vogelaar drops stunning LP 'Inner Creatures'
Peter Vogelaar's newest long-play 'Inner Creatures' Is a firm nod to the likes of Four Tet, Bonobo and Caribou, yet Peter's sound is always about innovation, not re-creation. The album's title alludes to the introspective nature of crafting a body of work, not just the moments writing but those reflecting. It's the striking of the right balance, or lack of, that has turned this record into Peter's most immersive yet.
Discussing the process of Inner Creatures, Peter explains: 
"Even when you're not physically hands-on working, you're always thinking about it and your creative intuition is always developing it internally"
Lovette Ft. Sacred Animals is the LP's half-way-house, and serves as a commercial floor-filler with staccato bass riffs that dominate the driving beat and grooving hats. The lead vocal is glowing and encapsulating, switching from airy falsetto and full bodied over versus.
Although naturally at home with emotive instrumentals, Vogelaar clearly has a knack for bringing guest vocalists into new territories. Pulling in the likes of Deaf Joe, Sacred Animals, Ken Lally and Katie Kim for some of Inner Creatures' finest tracks, Peter expands on these outside influences below:
"I feel really lucky to work with these singers. I've never sat in a room with someone with acoustic guitars and wrote a song there and then like you see in documentaries. You're working on something and of its own accord the brief changes, that happens a lot I think. Then you run into someone and you realise they are the perfect stepping stone to take it further, and they can ruminate on the track in their own time."
But it's not all introspection – the grooves here will sit comfortably on dj decks, and there's a sense of adventure that runs through this album. From the opening lush downbeat of 'Felicity Breathes' to the closing opus 'Fantasy Lines' (featuring Irish songstress Katie Kim), the 9 richly textured tracks on Inner Creatures explore a diverse emotional terrain that come together to inhabit a danceable, eclectic world of their own…