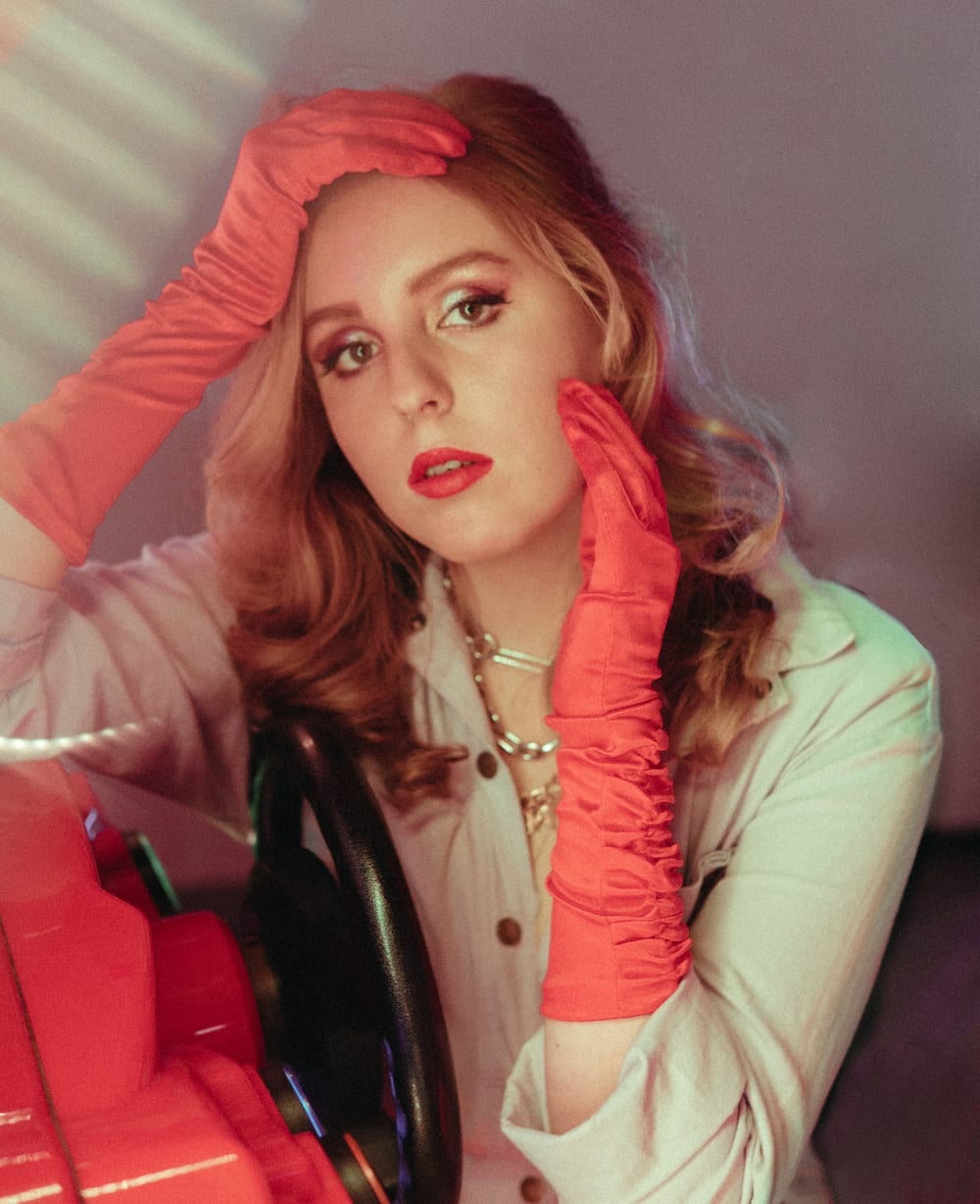 PEY PEY Explores Self-Awareness With "Honest With You"
Based in Sydney, Perth singer/songwriter PEY PEY releases a mesmerising new single 'Honest With You', a picture-perfect song that portrays the chaotic nature of emotions.
Produced by Adam Xycore, PEY's second single reveals the artist in a new light, one that is shed by synths. Her sound echoes a conversational lyric-style, attacking and breaking in all the right places. The single sees PEY reconstructing Pop by drawing emotions with every word she sings. Her goal through this single was set out to sound like she is "Sitting down with the listener and confessing all."  
The song explores themes of existentialism, yearning, self awareness, and figuring out your place in the world. 
"Some of the lyrics and themes are all over the place, but that's what happens when humans try to articulate the way they're feeling, sometimes its jumbled up and isn't always in order. Lyrically, I didn't want to wrap it in a tight little bow,"
When asked to describe her music PEY states it's "It's a mix of Sad-Alt, Trash-Glam and Piano Driven Pop", which is proof of how unique "Honest With You" is as it was one of the first songs that she didn't write on the piano. 
Born into a family of musicians, PEY taught herself the piano and it was only a matter of time for her to write her first song at the age of eight. She then went on to start her path in the academic world and attended the Western Australian Academy of Performing Arts and, later on, the National Institute of Dramatic Art. She now comes to us as a complete artist, with a style as unique as it is young. PEY is already carving out her own identity, leaving her the one to watch for 2020.