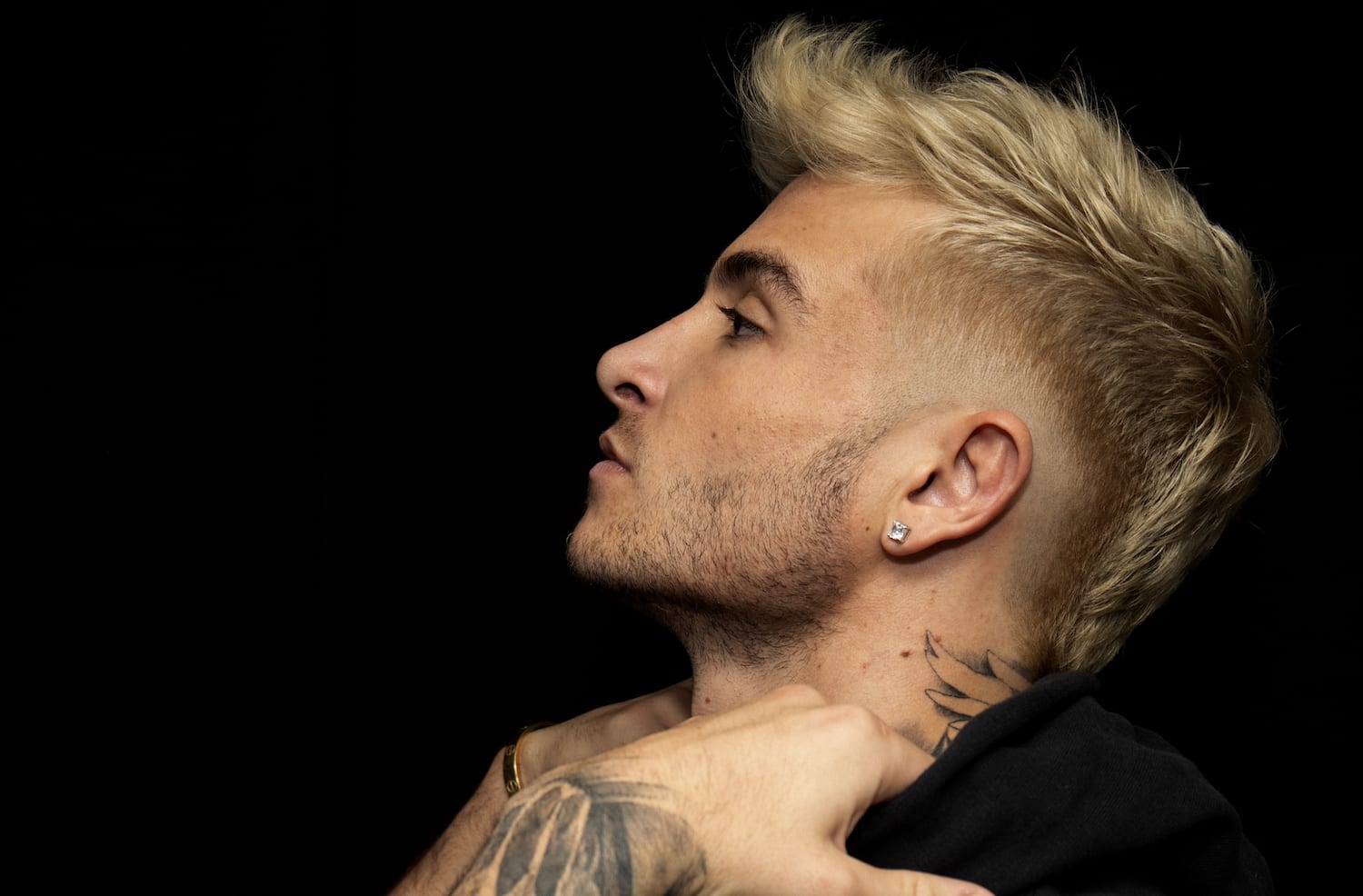 Danny Avila – Run Wild
Global superstar Danny Avila makes his AFTR:HRS debut with Run Wild, a record that distils the renowned producer's myriad influences into a flawless, vocal-led electronic gem.
With a feisty production sound and a unique, highly energetic DJ style, Danny Avila has been a breath of fresh air in a world where many artists are happy to stick to the same formula. Deeply passionate about music, his records have been released on a huge range of world-leading labels including SONY, Interscope, Musical Freedom, Spinnin' Records and Ultra Music.
Releases of note include Thinking About You, End Of The Night, Hard To Love, Chase The Sun, Human and Fast Forward as well as the stunning collab Too Good To Be True featuring UK band The Vamps and one of the US' biggest rap exports; Machine Gun Kelly. Danny had also provided remixes for artists like Tiësto and Gavin James and in 2019 dropped a number of huge collaborations with Deorro, NERVO, Famous Dex and Will Sparks.
Following Danny's previous single Good Times on Musical Freedom, he now debuts on the Tiësto-curated AFTR:HRS with the explosive Run Wild. Like much of Danny's music, Run Wild includes multiple elements from his wide range of influences, from trap and electro-pop to deep house and techno. As such, it's impossible to pigeonhole either Danny or his musical into a single category, and Run Wild is best experienced with an open mind and no preconceptions of what to expect.
For anyone who wants a bit of guidance into Danny's world though, Run Wild is a simultaneously dark and uplifting slice of vocal-led electronic music: both evocative and energising in equally impressive measure.