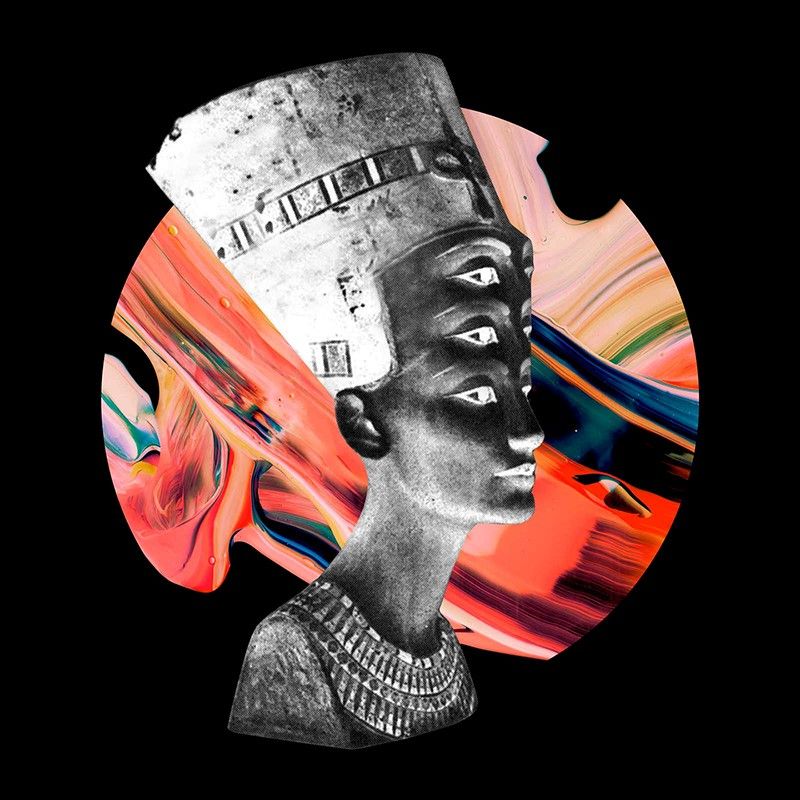 Tunnel Signs - Phantom Echo
Following a recent turn to the dark, mischievous side of the club with 'Lokier's Gate Masters EP', HAKT makes it a trend with 'Phantom Echo', a four-track EP coming way of Sydney's own Ash Moses aka Tunnel Signs. Despite his Australian roots, Ash has always been fascinated by New York City, crediting much of his inspiration to his unique vision from afar. 'Dream City', an EP released following his first visit, was quickly snatched up by HAKT for its idiosyncratic, crisp take on the city's texture, tone, and rhythm. He has since released a collaboration with id!r and a remix for Nhar on Clouded Vision and Days of Being Wild respectively.

'Ballast' launches the EP with metallic bongos, delayed rim-shots, and a hammering bassline that all syncopate to produce a colorful, psychedelic effect. The whole track offers multiple climaxes and comedowns, but never drops the absolute tastefulness that is a characteristic of Tunnel Signs' tracks—he manages a lushness with only a handful of sonic elements. Lokier herself, a Mexico City native, fellow Days of Being Wild associate, and a collaborator with Morgan Hammer, extends the track's tension with a clanging industrial remix replete with those unmistakable, running-for-your-life-in-a-technicolor-city-at-night synths sparkling all over the track.

The other original, 'Quarks' works with an ethereal, high-speed bassline and delayed chords that just barely catch the downbeat every time. The piece builds and builds to a slow tensioned release where ethereal pads shift between forward and back while the beat runs off into the distance. For remix number two, D'Marc Cantu, a member of experimental techno outfit 2 AM/FM with Tadd Mullinix (Dabrye), offers a deep, chugging cut that moves through heavy fogs of distortion. His taste for raw, hyper-analogue texture comes through strong—you could press this track to steel instead of vinyl.

'Phantom Echo' is the first of two Tunnel Signs' EPs on HAKT. The second, 'Broken Earth' will be dropping soon.