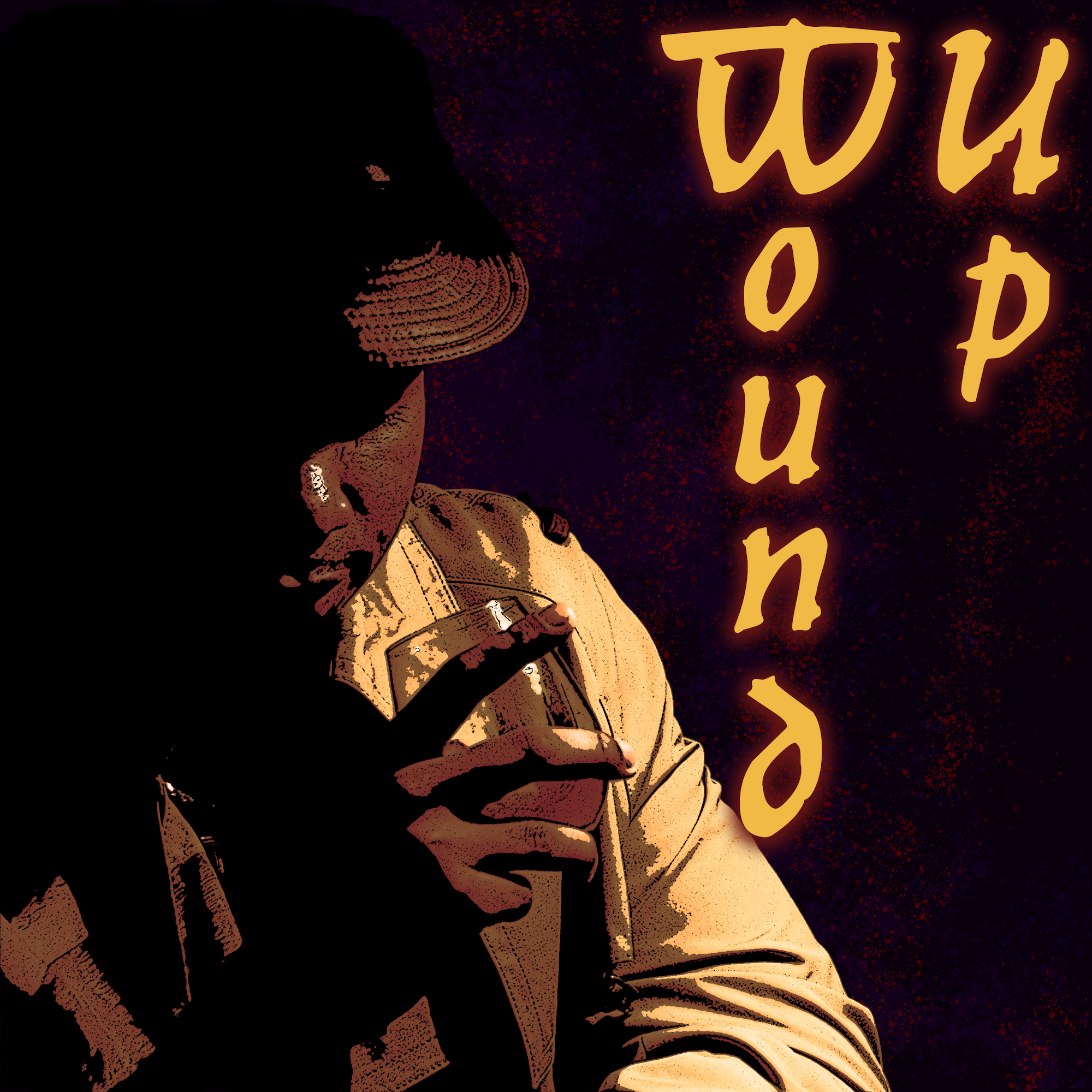 Phantom Phunk Release Old-School Hip-Hop Banger 'Wound Up'
Throwing it back to the 90's with their slick new banger 'Wound Up', Phantom Phunk are proving why they're one of the most exciting acts around at the moment.
Borrowing from hip-hop, soul, pop and classic old school rhythms, the Floridian four piece bear the same lyrical genius of the earlier eras, whilst stirring in their own modern twist. The bold brass lines, groovy guitar riffs and unforgettable chorus are the perfect recipe, and with a feature from rap up-and-comer C.I.D, it is an audacious offering from the quartet, who describe the inspiration behind it as 'working through the tension that surrounds us".
After gaining notable success with their previous singles 'A Week Ago' and 'Tongue Tied', 'Wound Up' is an exciting follow-up and exhibits the extreme levels of talent that Phantom Phunk possess.