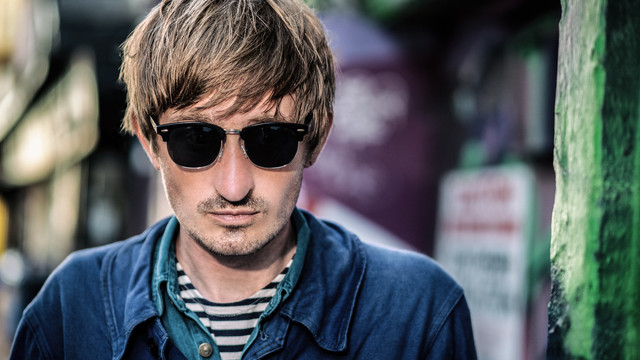 William Bishop releases the stunning and simple 'The Night In Your Eyes'
A beautiful stripped back single that showcases his abundance of natural talent, William Bishop shines on his newest offering 'The Night In Your Eyes'.
Delicate and melodic, he takes the structure of a classic love song and focuses on the tear jerking lyrics, with gentle acoustic plucks to cushion his words. His soft vocals marry with the mood perfectly, and his emotional sincerity is both refreshing and admirable. Describing the inspirations behind the stunning single, he quotes "The song is about a relationship; a way of describing what happens between two people", a straightforward description, yet one that reflects the simplicity of pure romance.
Having always been infatuated with music, William became classically trained in the cello, bass, piano and guitar from a young age. His inspirations, ranging from Bob Dylan to Tom Waits, are palpable in his style, yet his take on the genre has a modern twist that makes him a unique one to watch.
The multi-instrumentalist brings a sense of organic purity to the scene, and this year looks set to be a promising one for the London artist.