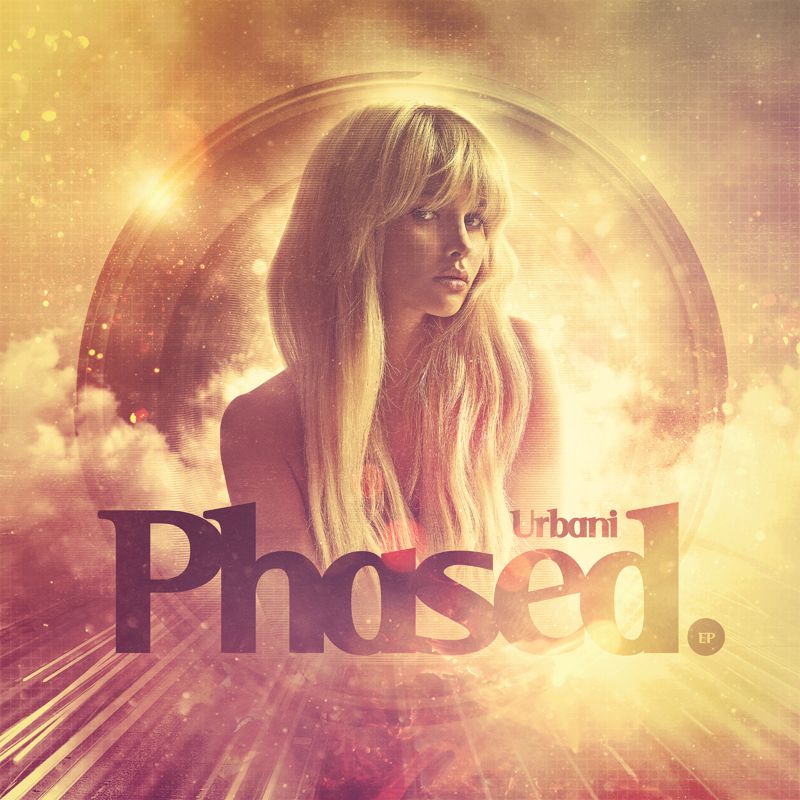 Urbani - Phased
Urbani returns to Slime after the last year's 'Midnight' EP became a firm favourite of forward-thinking Garage fans everywhere. The producer's innate sense of melody combined with intricate beat work has seen him go from strength to strength, maturing into a sound that is uniquely his on his latest offering, 'Phased'.
'All I Want' sets the standard early with warm chords and seductive female vocals opening the track into a gargantuan sub-bass growl and crisp 2-step percussion. Unfurling with a darkly atmospheric tone, it marks out early why Urbani is one to watch in the new batch of garage producers currently rising up through the ranks.
'Quiet' builds on the former track with soulful male vocals drenched over a heavyweight bassline and crunching beats that will seriously test any sound system, combining the groove of 2-step with the muscularity of breaks for something a little different and engaging.
'The Night' takes a lighter tone with R&B twisted into a summertime anthem, complete with joyful chords, soaring vocals and a classic garage beat underpinning proceedings that gets better with every listen.
Labelmates Cup & String step up for remix duties on 'All I Want', stripping back the original into a bass-heavy monster that packs a serious punch and further reinforces their reputation as one of the best production outfits out of Australia right now.
All I Want
Quiet
The Night
All I Want (Cup & String Mix)