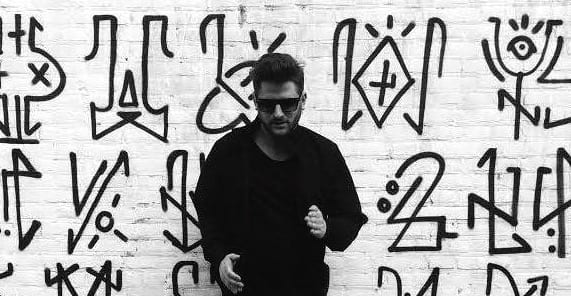 Podcast 113: Pop on Acid
Fun, fresh and complete nuts (much like the dj himself) Pop On Acid's UK debut set was a complete surprise, said Decoded Magazine).
Pop on Acid produces a variety of musical styles. He grew up in the "Gabber" era and is now the Rotterdam king of classic house with influences from the old and new house legends.
He has released several tracks on his own label and will release on several labels in 2016 including Krafted Music Group. Check out his own label Pastel Recordings.