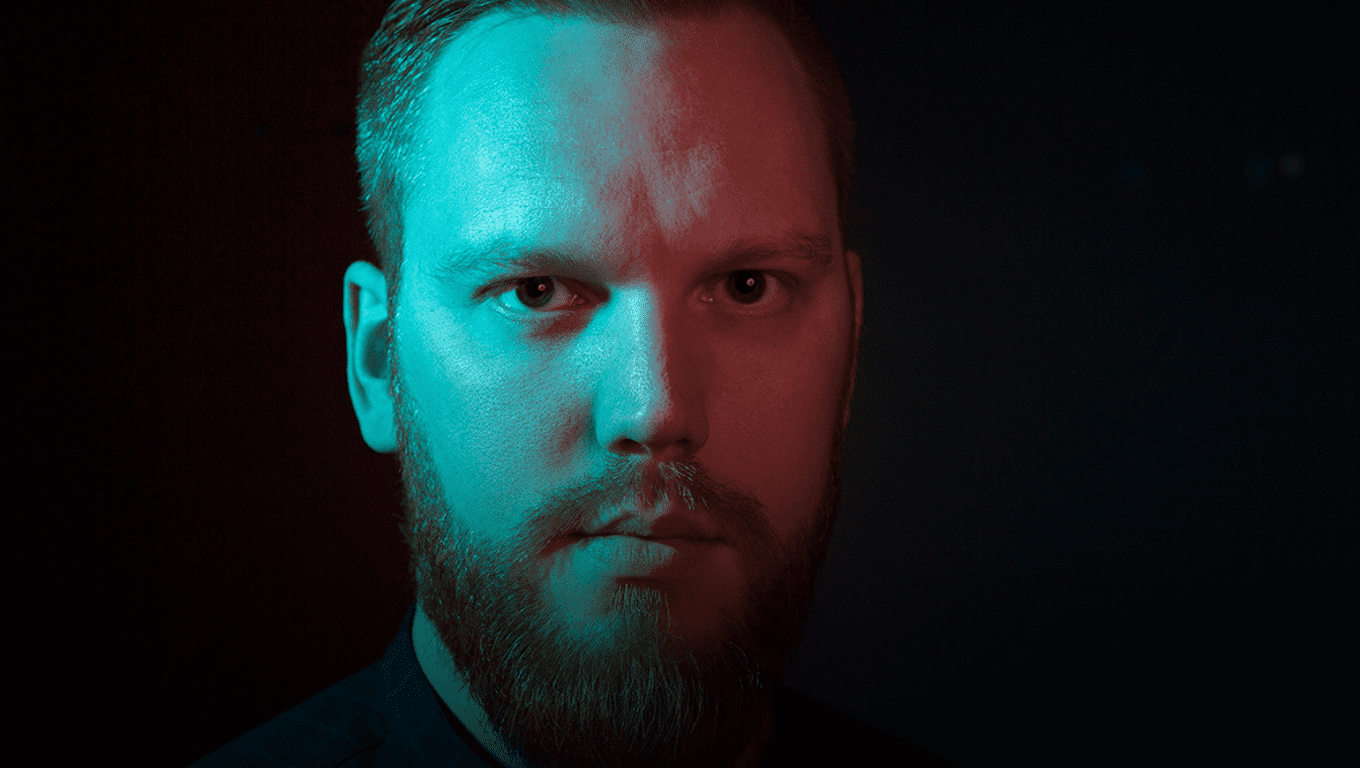 Philth Releases LP on Dispatch Recordings
Drum & bass producer Philth is set to release his debut LP on Dispatch Recordings and 'Moments in Time' is a monumental feat for the breakthrough producer. Due for release on the underground, yet trend setting imprint Dispatch Recordings, he's been spending his time ensuring the package was perfect before finally unleashing it to the world. Spread across thirteen weighty tracks with a second volume to follow in 2020, it's an intricate insight into the producer's expanding career and it's been given the perfect home at Dispatch. With a host of collaborators brought into the mix to have their own take on the 'Moments in Time' sound alongside Philth, it's one of the final albums from Dispatch in 2019 and it demonstrates the journey the label's taken with its roster over another innovative year.
The lulling, yet painstakingly woven rhythms of 'Gone' begins the track list, whilst tracks like 'Lost in A Moment' featuring the vocals of Becca Jane Grey and 'Dream Sequence (Two Hearts)' with Ella Sopp add a softer hue. The punchy drums of 'Standing on the Shoulders of Giants' comes next, followed by 'Dope Game', then Facing Jinx adds his technicality throughout 'Shaped'. 'Raven' with Wreckless and 'Everest' alongside HLZ continues the collaborations, whilst 'Descent', 'Bodyclock' and 'Messages in the Rain' are all standalone deliveries each showing a different part of Philth's technical ability. Finally, Sense MC adds his poetic lyricism across 'Condensation' to close the album on a heartfelt note.
They draw together a powerful array of tracks, providing a pedestal for some of Philth's best work. With support already hailing from Goldie, Bailey, Marky, Hype, Randall, Krust and Noisia, this album will take Philth to the next level. In Dispatch Recordings capable hands 'Moments in Time' will receive the platform it deserves, taking the listener on a journey, with the soul, music and personality which will see it stand the test of time.
https//fanlink.to/DISPHLP0011