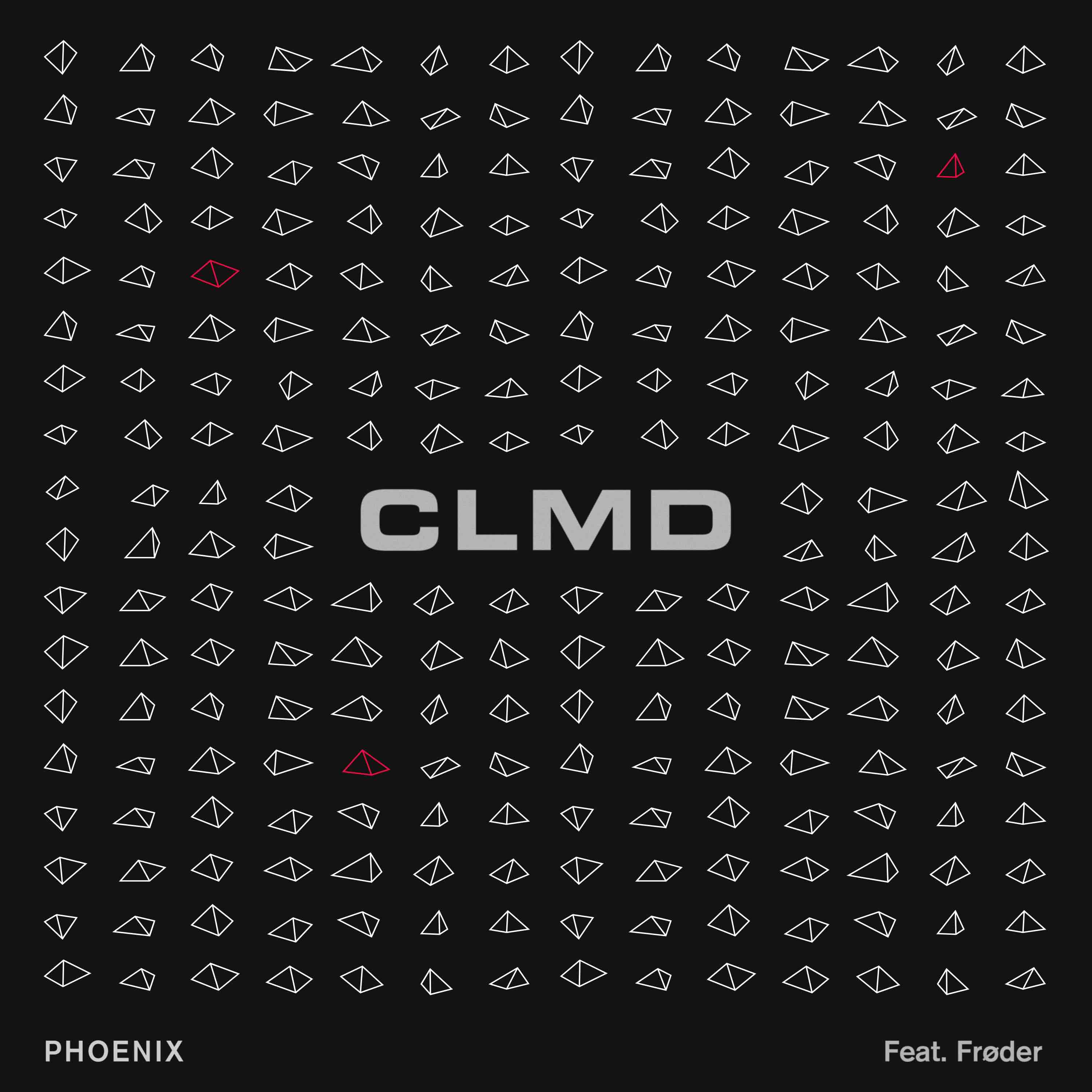 CLMD - Phoenix ft. Frøder
More than three years after the release of their acclaimed collaboration "The Stockholm Syndrome," producer CLMD and singer/songwriter Frøder team up once more on "Phoenix." Out now on Sony, "Phoenix" is a grand and sweeping piece of work, with driving melodies and cascading synths held together by pulsing percussion samples and soothing piano rhythms. Paired with Frøder's electrifying vocals, CLMD's latest single is a sign that the producer is stronger than ever.
A six-time platinum selling artist, Martin Danielle, otherwise known as CLMD, has been producing passion-filled records since 2011. Counting Steve Angello, Axwell Λ Ingrosso, and Pete Tong as fans, the latter of which dubbed the producer "Norway's finest," CLMD has been praised for his sonic innovation and consistent evolution throughout his music. With over one million monthly listeners on Spotify, CLMD's latest single "Dust" boasts over ten million online plays, with regular play from various producers including Tiësto, and official remixes from Adrian Lux and Savage Skulls.