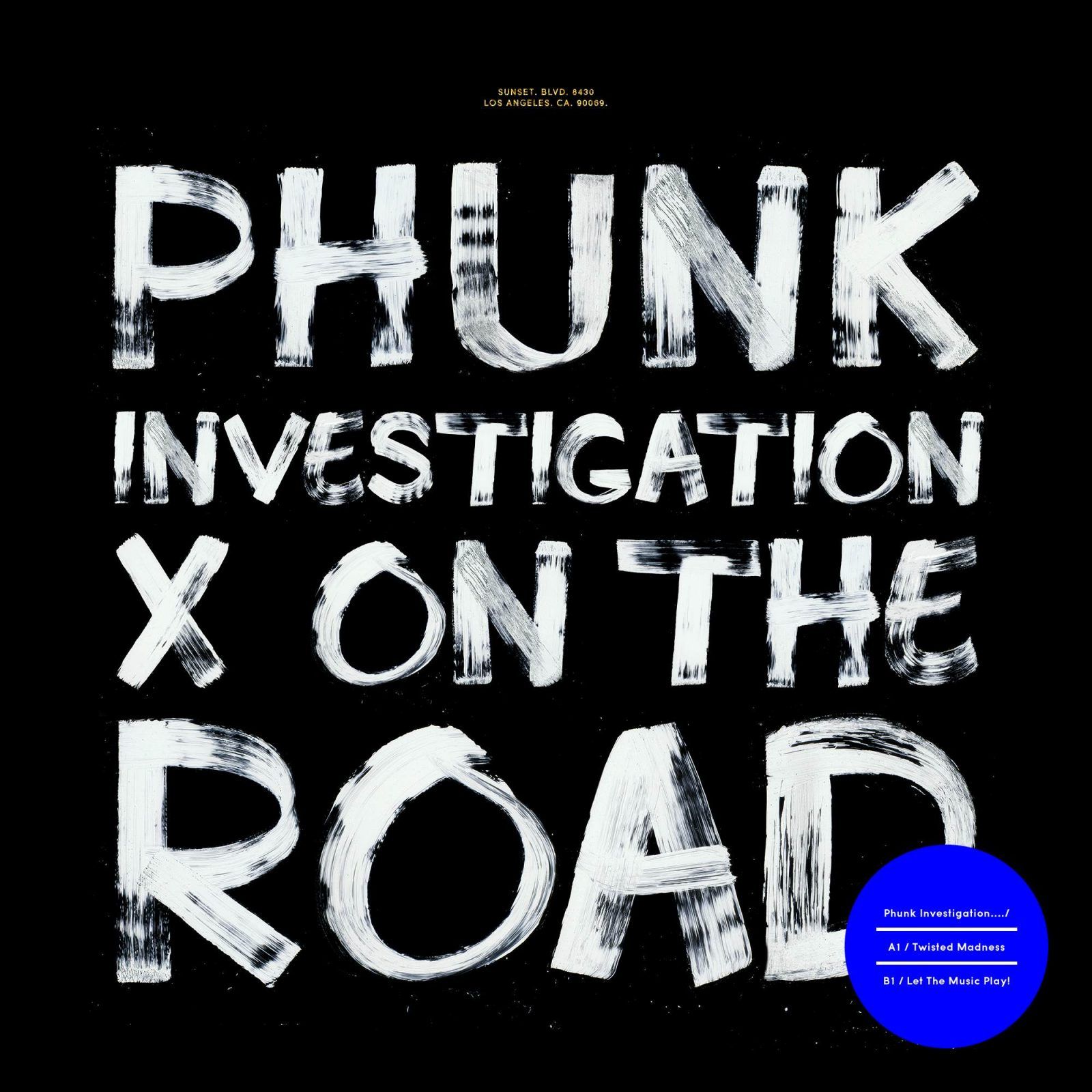 Phunk Investigation – 'On The Road' EP
Techno house aficionados Phunk Investigation bite back as they prepare to share their latest project, 'On The Road'. Consisting of two tracks, the EP is set for release on September 30 via Size's sister label, X.
The premier track "Twisted Madness" is a seven minute concoction of classic techno: whirring synths meld against a scuttling four to the floor drum skeleton bound to cause body movement. "Let The Music Play!" on the flip side follows suit with two-step rhythms and vocoded vocal inputs that are sure to cause feet to stomp.
The pair – which consists of Dino & Stef – formed in Italy in 2000. Their first worldwide acclaimed success was the incredibly popular "Flawless", with George Michael and The Ones to their skilfully crafted club grooves and dubs. Since then, there have also been remixes of Oliver Garcia's "The Music", Simply Red's "Fake" and many others.
"On The Road" is set to follow in similarly stellar direction as Phunk Investigation's previous releases as they move into a busy yet exciting end of 2013.
For more information on Phunk Investigation:
https://soundcloud.com/phunkinvestigation-1
https://www.facebook.com/PhunkInvestigat
http://www.beatport.com/artist/phunk-investigation/3225