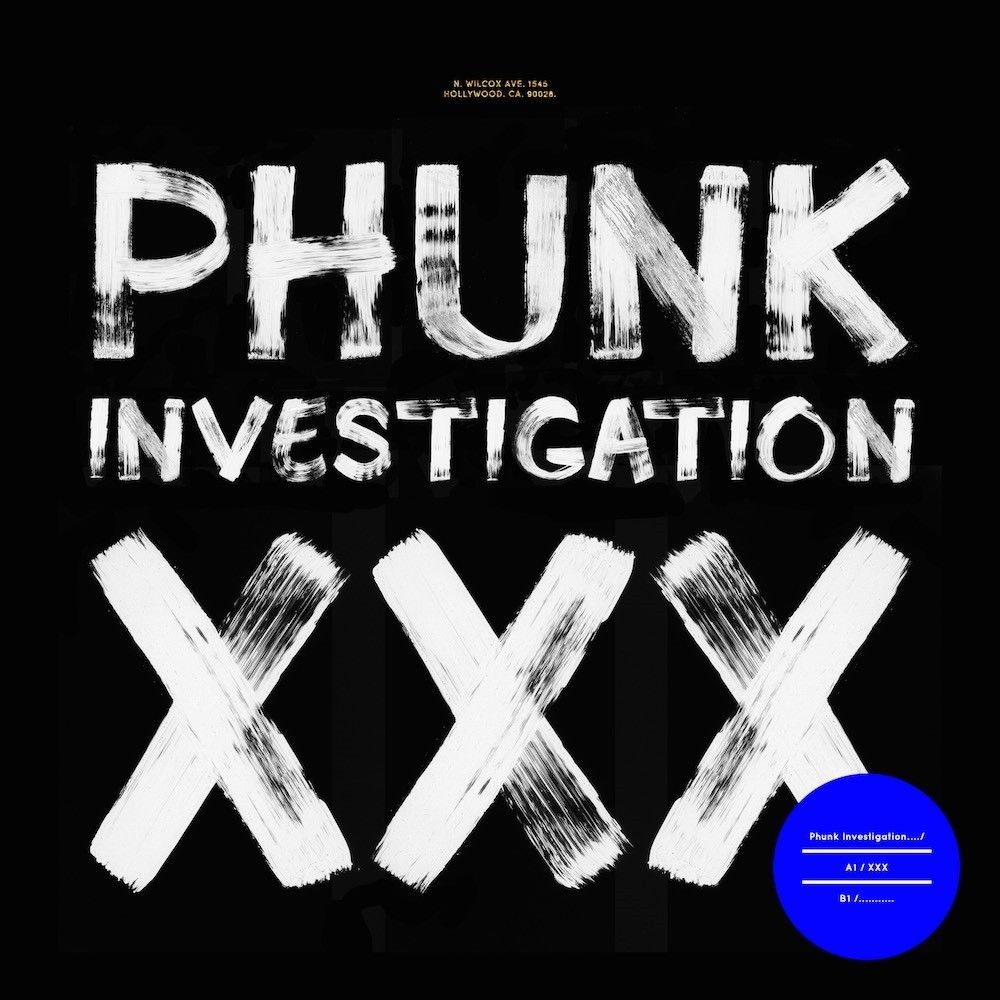 Phunk Investigation – XXX
Phunk Investigation makes their debut on X with a brand new tech-house anthem titled "XXX." The Ibiza-club-ready track packs together quick and grimy electro-infused breakdowns with a pumping four to the floor beat throughout, keeping the energy high with hardly a chance for rest. A simple pitched-down vocal loop, paired with the driving, bouncy bass line, creates an infectious urge to dance that doesn't let up.
For 15 years, Phunk Investigation has been releasing uniquely sharp and techno-inspired tracks, steadily gaining traction in every corner of the globe. The Italian based duo have played in premier nightclubs across Europe, Asia, and the Americas, and oversee two record labels of their own. Now teaming up with X for the massive release of "XXX," the two Phunk curators are poised to launch forward at an unstoppable pace.