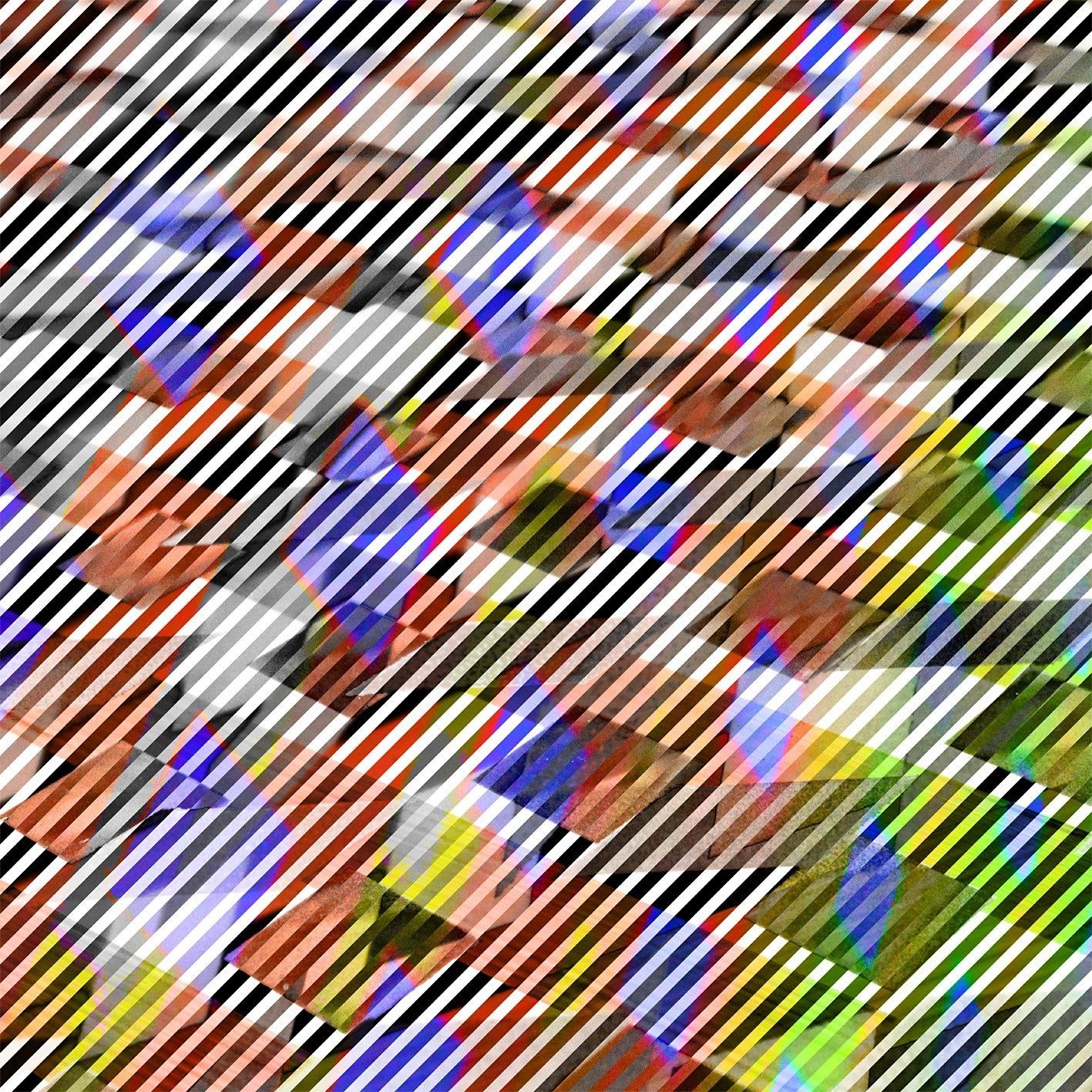 Pink Skull – Huitlacoche
Building on the savoury sounds of the vinyl only version of Huilatcoche, My Favorite Robot Records and Pink Skull serve up the band's digital full length, due for release in February 2013.

After remixing and creating original EPs for Throne of Blood, Days of Being Wild, MFRR and Clouded Vision as well as two full lengths for RVNG INTL, Pink Skull's trio of Grefe, Geller, and Lentini bring their focused, visceral approach to unleash a new full length into the universe.

Pink Skull's new album is a metallic, liquid, and raw affair, delving into urban landscapes and deep space industrial wastelands. It's stuffed with taut, unyielding baselines and pulsing drums, slathered with ingenious and evocative synthwork.

'Abalone' is a technically impressive and infectious dance floor groove, its patterns constantly writhe and evolve, transporting the listener to another level.

'My Other Feet Is My Car' is a stripped down futuristic disco affair, imbuing the arsenal of Pink Skull's synths with true emotion and a very real voice.

The closer 'Sabayon' is a slow, reflective movement full of bittersweet ambiance that pulls the listener into a sphere of reflection, letting them digest the epic journey they just undertook.

Huitlacoche is Pink Skull's 4th LP, but is their most mature, complete and compelling release to date and firmly puts them in the same hallowed halls of electronica as the genre's greats.