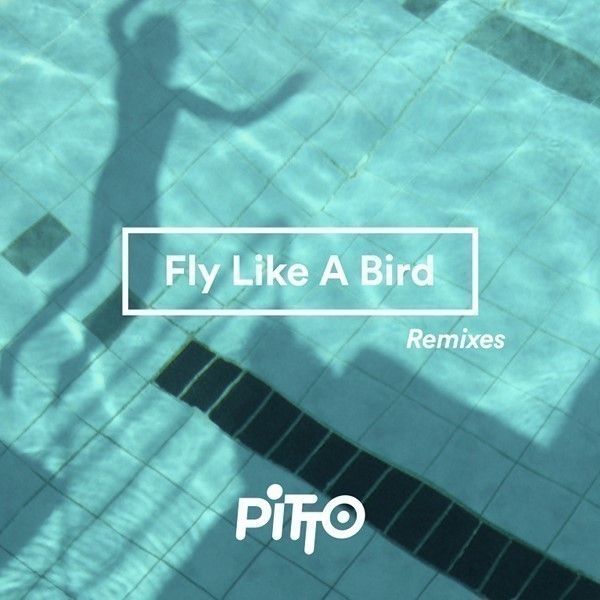 Pitto – Fly Like A Bird
With "Fly Like A Bird", multi-instrumentalist, DJ, and libertine Pitto from Utrecht, Netherlands, demonstrates once more his remarkable skill to package strong feelings of happiness into a both melodious and melancholic dance composition. Geurt Kersjes, aka Pitto, has always taken the liberty to leave the beaten track behind and thus develop a completely unique sound, which helps the charismatic Dutchman spark the crowd in his live shows.
And "Fly Like A Bird" is the title of his latest accomplishment, through which he has once more re-invented himself. Instead of pumping house tracks, Pitto has crafted a guitar loop reminding of folk music, above which he lets his wistful vocals rise like a bird up into the sky. "I fly like a bird in the sky and I hope one day you'll find me."
Not to forget the remix support. Next to club and dub version, a quartet of some really nice guys rounds up this remix ep. Till von Sein & Tigerskin and Barck & ComixXx are bringing their more clubby hands on "Fly Like A Bird" but keeping the fresh, positive and elating feeling of the original. A fantastic ep from Sonar Kollektiv which lets in more warmth & sunshine, wherever you are.