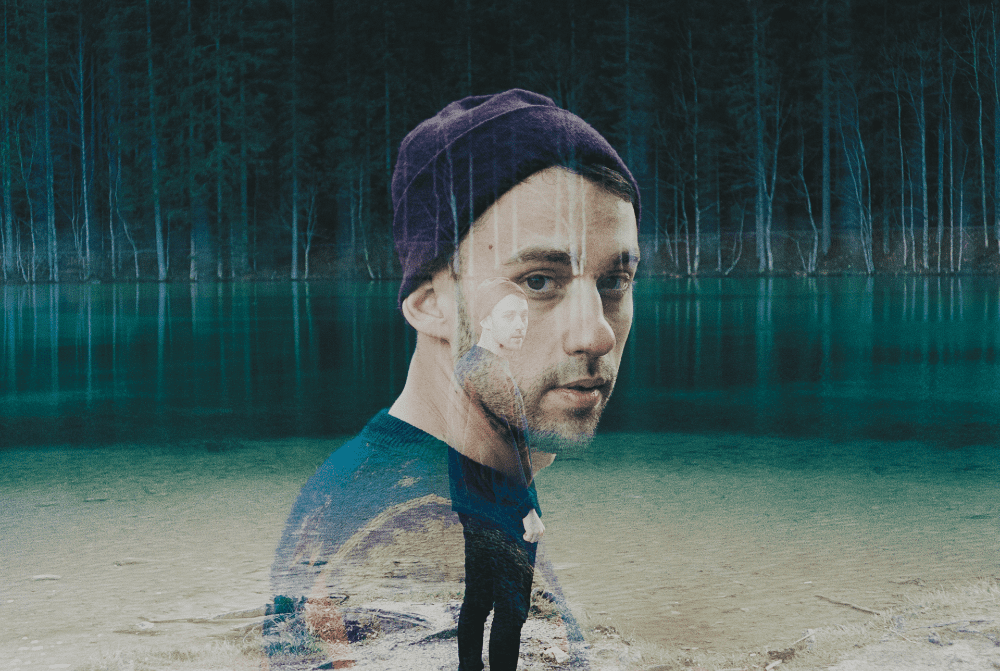 Plàsi's "Remember" is a trip down memory lane
Following the release of his blissful EP Mystery, half-Swedish, half-Greek songwriter, musician and producer Plàsi returns with his tranquil new offering "Remember", released through Nettwerk Records.
Taking a trip down memory lane, "Remember" is imbued with lulling guitar melodies and soaring string instrumentation – creating a soft haven for the listener to reside in. Hazy memories of youth are dappled in apricot sunsets and ripples of salt water, longing for carefree days spent under the endless blue sky.
"'Remember' is a song looking back upon the days of childhood, when time was the last thing that mattered", Plàsi explains. "A nostalgic attempt to try finding the way back to these undemanding moments. Moments we tend to move away from as we are growing up."
With his EP Where I Belong soon to follow in May, "Remember" harnesses the natural beauty of the landscape to create a deeply personal narrative.