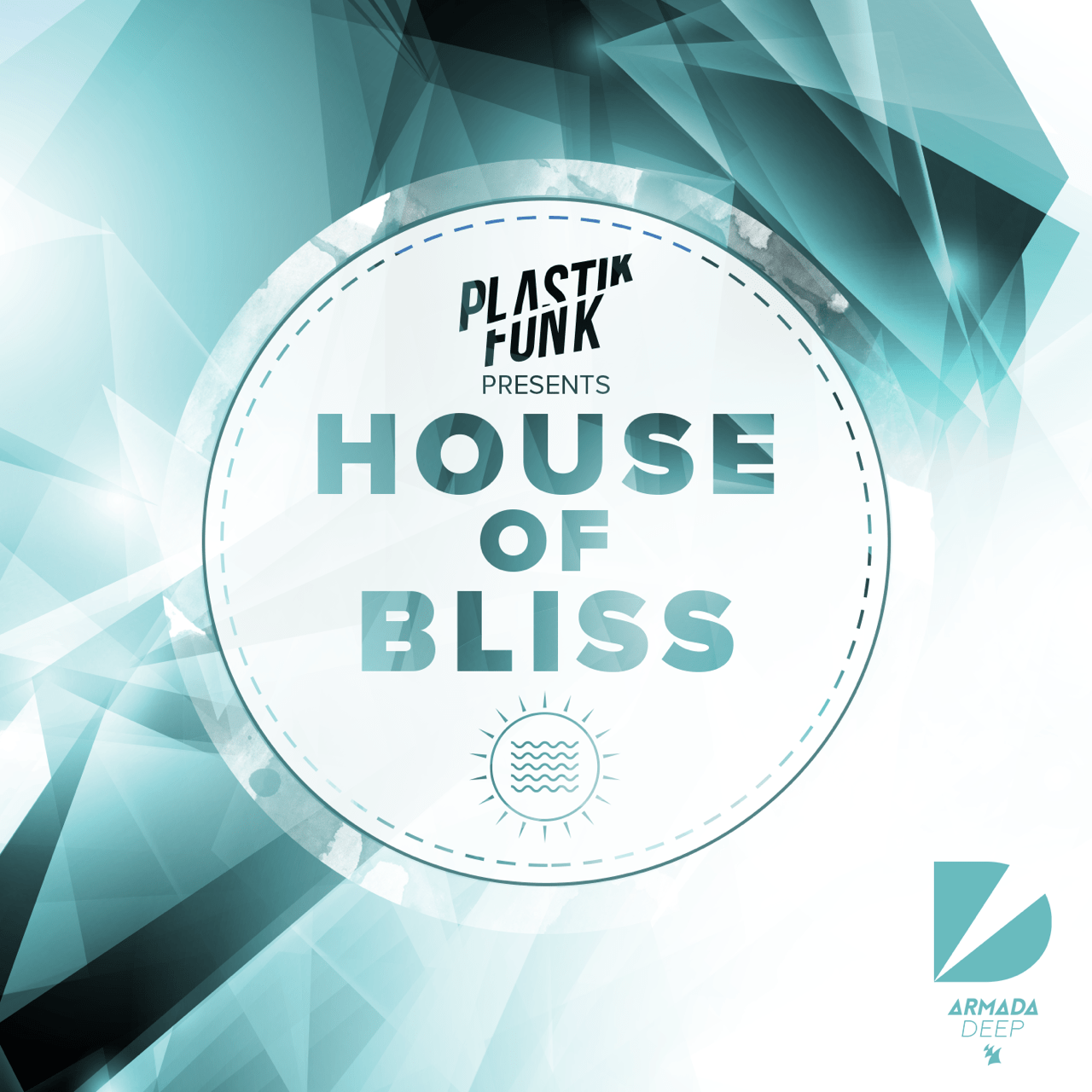 Various Artists - Plastik Funk – House Of Bliss
The beauty of music lies in its personal interpretation; it is different to every person who has ever been enraptured by its melodies. To Plastik Funk, music should be the purest euphoria, which is why he has made "bliss house" the mantra of his productions. Take a listen to his newest, appropriately-titled "House of Bliss" compilation and immediately find out why—every minute of the mix is uplifting and energetic, and Plastik Funk keeps it interesting by adding in some unexpected gems like Tchami's "SIAW" and the Siege remix of "Pasilda." The standouts of the mix include some of Plastik Funk's own finest releases on Armada Music, namely the feel-good "Love & Affection" and the euphoric "Sunrise." He has some exciting new music in the works that will follow the "House of Bliss" Compilation: Plastik Funk teams up with Sagan, who has released tracks on Don Diablo's label Hexagon, for a mighty club banger, and also have a solo track "Bring Me Down" to be released shortly. Both tracks are coming out on Armada Music, so stay tuned for more bliss house from Plastik Funk to turn any bad day around!
Rafael Ximenez-Carrillo is no stranger to producing dynamic house tracks with worldwide appeal. His multifaceted music has found a home on the Armada labels, where he has released a multitude of singles, including the electrifying recent hit "Ever." Plastik Funk's mission is simple—get people dancing and make them feel good! He manages to accomplish this during every live set. Plastik Funk has played at some of the best music festivals and clubs around the world as part of the Armada crew, and each performance has the crowd grooving to singles like "Love & Affection" and "Tight." With a slew of new releases under way for 2017, the future of Plastik Funk has never looked so bright!