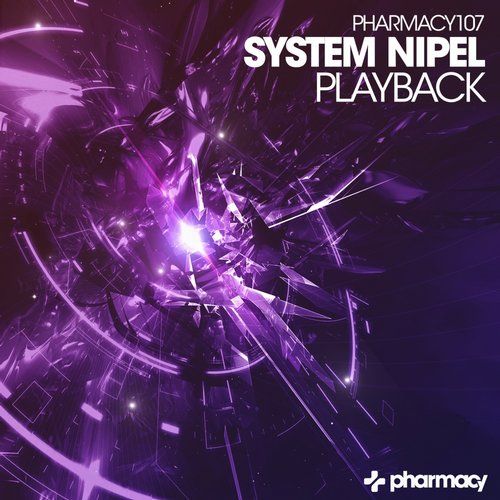 System Nipel - Playback
System Nipel are Rubi Yakobov & Anton Lunev, two of the most prominent producers to come out of Israel in the last few years. Known for their fresh, articulate sounds, this duo have placed a new standard in the production of trance and their latest track, Playback, is a perfect fit for Pharmacy and is a Featured Release on Beatport's pay trance front page.
Playback is an energetic psy track with plenty of melody and, while still maintaining credibility, provides an element of fun for the dance floor. System Nipel's unique and clever sound can be best described as an absolute fusion of strong, kicking & pounding bits with a remarkable emotional, club feeling edge which fits perfectly in underground & commercial events alike.
This busy duo have been performing heavily in all corners of the globe from Japan, Brazil, Mexico, Europe, Russia, North America to name a few. Here at Pharmacy, we are sure the release of Playback is only going to increase demand for these two talented artists.
Support from Bjorn Akesson, Bobina, John Askew, James Dymond, Giuseppe Ottaviani, Nick Callaghan, Swedish Egil, Chris Voro, Active Limbic System, plus Trancesound, Trancehub, Tilllate Mag and more.