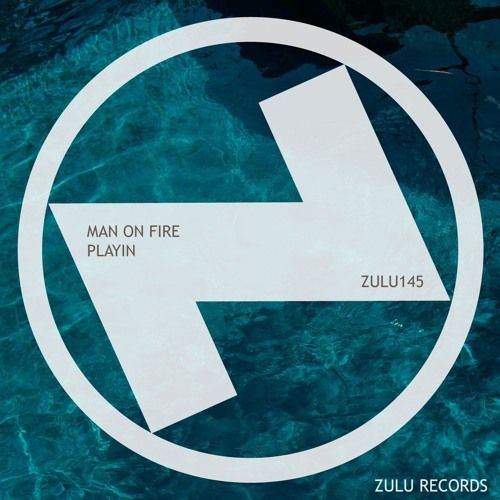 Man On Fire - Playin
As ADE comes to a close, Zulu Records start the final part of 2018 by bringing back a label favourite, Man On Fire. The DJ and producer returns to the Brighton-based imprint with a new house track that's overflowing with energy. Following on from their Amsterdam 2018 VA, not to mention their new Weapon VA series and the relaunch of Vudu Records, MDE (My Digital Enemy) have been firing on all cylinders as of late and they aren't about to stop anytime soon.
'Playin' has already received huge support and early plays from Sam Divine, Alaia & Gallo, Thomas Gold and Judge Jules and it's easy to hear why.
With a deep swinging backbeat throughout, this one blends both jackin and tech-house together, making it a certified dancefloor-filler from the get-go. Staggered vocal clips and synth hits add extra bounce to the rhythm, whilst the bassline ensures maximum groove throughout.
You'll have no problem pulling 'Playin' out of the crate for a spin this weekend, as yet again Zulu Records deliver the goods.
https://www.facebook.com/zulurecords/
https://twitter.com/zulurec
http://www.zulurecords.co.uk/