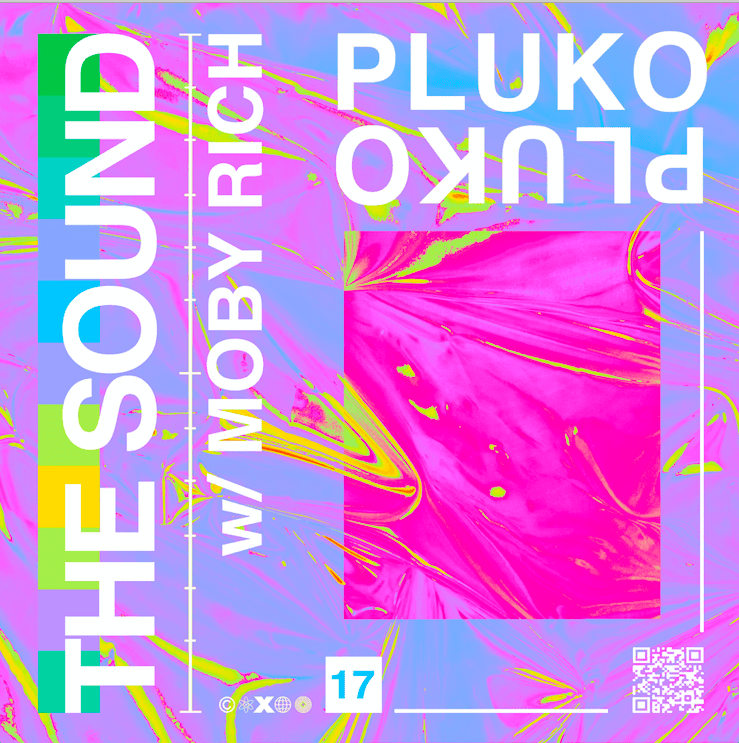 Pluko Drops New Single 'The Sound' With Moby Rich & Announces Twitch Partnership
Multi-hyphenate artist and producer pluko has announced an exclusive partnership with live streaming giant Twitch. Alongside the partnership comes pluko's latest single 'The Sound' with indie-pop/punk duo Moby Rich, which will see the producer explore a new dynamic, genre-bending sound. 
In celebration of the Twitch partnership, pluko has revealed the full streaming schedule for his weekly shows on the service (full breakdown below). The streams will consist of production breakdowns, live sets and one-of-a-kind streams such as Wednesday's 'Beat Battle'. Through this partnership, pluko will only be streaming exclusively on the service, which will allow fans the ability to engage directly with the producer in a more intimate setting. Stay tuned to pluko's Twitch page and social media accounts for the latest updates on his weekly streaming. 
Twitch Weekly Streaming Breakdown: 
Monday: Production Stream – 11:00am-3pm PT 
Tuesday: N/A
Wednesday: Beat Battle – 11:00am-4pm PT 
Thursday: Fly On The Wall Production – 11:00am-3pm PT 
Friday: N/A 
Saturday: Live Set – 6:00pm-8:00pm PT 
Sunday: N/A 
Building on the excitement of the partnership and his forthcoming EP 'Baby Blue', pluko has also revealed his latest single 'The Sound' with Moby Rich. 'The Sound' will be the fourth  release from pluko in the past month, following earlier singles 'feelings' with Marlhy, 'redux' with Chopsoe and 'time + energy'. 
'The Sound' is the perfect blend between alt rock and electronic music, in line with styles of industry titans such as Tame Impala, Grandson and The Black Keys. An electric and upbeat song filled with strumming guitar chords, pounding kick drums and Moby Rich's high-energy vocals, 'The Sound' permeates through your speakers and is set to become the ultimate pop-punk anthem. Produced by 20-year-old artist pluko, he captures the essence of the track with his innate ability to create genre-bending music. 
Moby Rich are no strangers to breaking down boundaries, who's rebellious personalities are mirrored in the bold music they create and further exemplified with their explosive new track alongside pluko. Signed to Republic Records, the Los Angeles based duo are widely known for hit singles 'Yoko Ono' (over 10 millions Spotify streams), 'Happy Pill' and their recent collaboration with Bishop Briggs on 'Friends'. 
pluko has racked in over 70 million streams across platforms, released chart-topping albums including his recent May album COLOR BLIND (that hit #7 on the iTunes Charts and #13 on Apple Music Charts) as well as his debut 2018 album 'sixteen' – with the latter coming through Odesza's label Foreign Family Collective. He's graced the stages at world-renowned festivals including Coachella, Firefly Festival, Electric Forest and Ultra, and currently runs his own record label and collective Splendid Society. He's in the midst of rolling out his new EP 'Baby Blue' that is set to drop on October 23rd. 
'The Sound' with pluko and Moby Rich will be available on all streaming platforms Friday, October 16th via pluko's label Splendid Society, and fans will be able to check out an exclusive stream on pluko's Twitch page the same day as release. 
###
For more information on pluko, please visit: 
Instagram | Twitter | Facebook | Spotify 
For more information on Mob Rich, please visit:
Instagram | Twitter | Facebook | Spotify