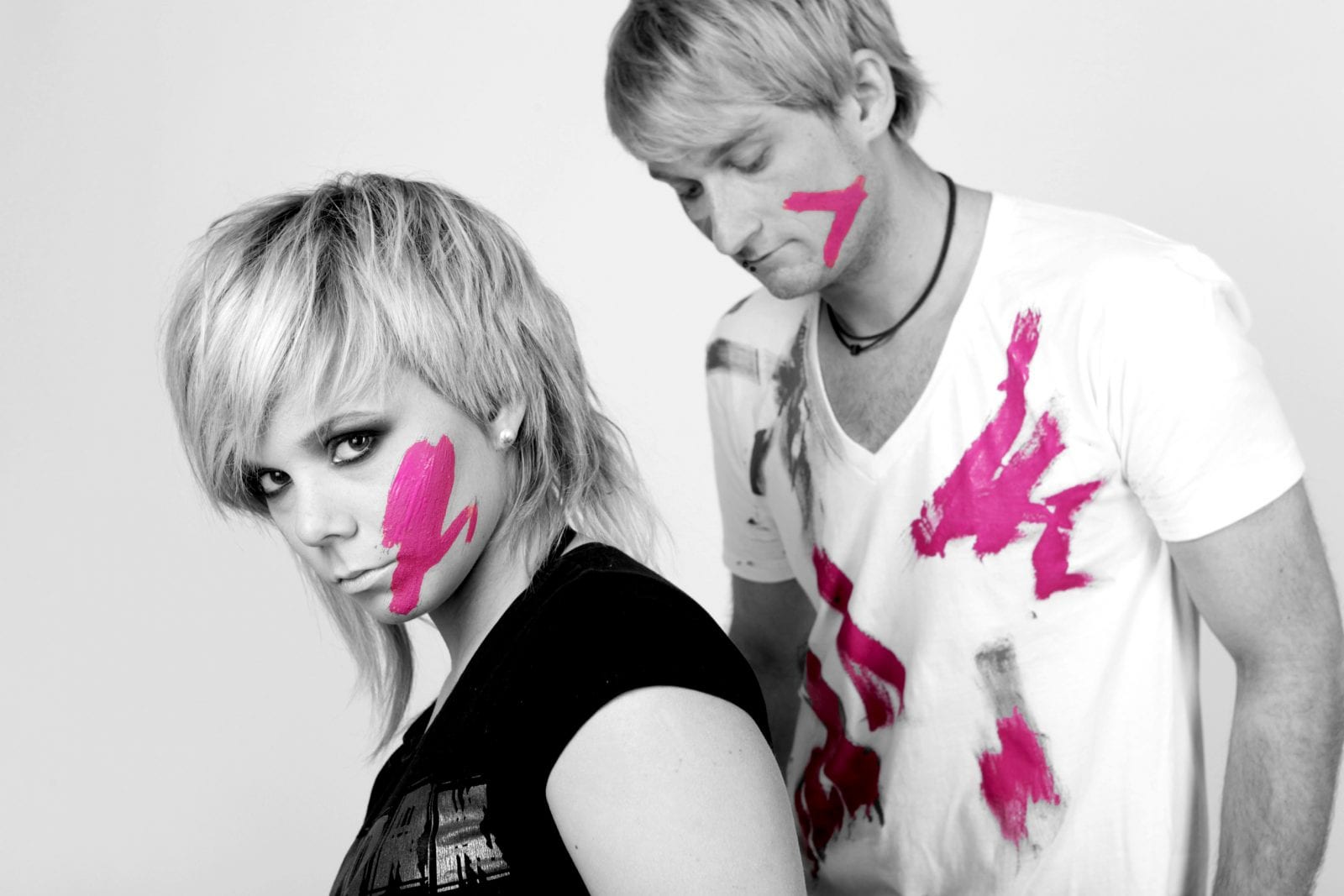 Podcast 019: The Eastblock Bitches
The "Ostblockschlampen" also known as "The Eastblock Bitches" are a famous Dirty Dutch / Electro House / Moombahton male / female DJ and Producer duo from Germany. In 2010 they released their first EP called "Rude Nudes". Since then they have toured and played at some of the biggest festivals throughout Europe, such as Laundry Day (Belgium) Sonne Mond Sterne (Germany) and Sonar off Party in Barcelona, Larry Tee's famous Block Parties in London and finally the one and only Touch the Air (Swiss).
Whilst touring they've played with some of the biggest DJs the industry has to offer; David Guetta, Swedish House Mafia, Prodigy, Fatboy Slim, Steve Aoki, Dimitri Vegas & Like Mike and many, many more.
2011 and 2012 they released a vast amount of Singles & EP's on labels such as Oh My God Its Techno Music, Top Billin, Crux, Coco Machete and Police Records. They've made remixes for Steve Aoki's label Dim Mak Records and australian based major Vicious Records and acts for none other than Gtronic or Tommie Sunshine till rap icon Kid Sister.
In 2013 they officially released the first two parts of their album, with a feature from Brazilian baile funk legend Edu K. Furthermore they wrote the official anthem for the famous Sputnik Spring Break Festival. Their music talent has been vastly supported by global players like Major Lazor, Diplo, Crookers, Fake Blood, Bloody Beetroots and many more.
So this is 100% pure Ostblockschlampen power!! One Love. Peace!