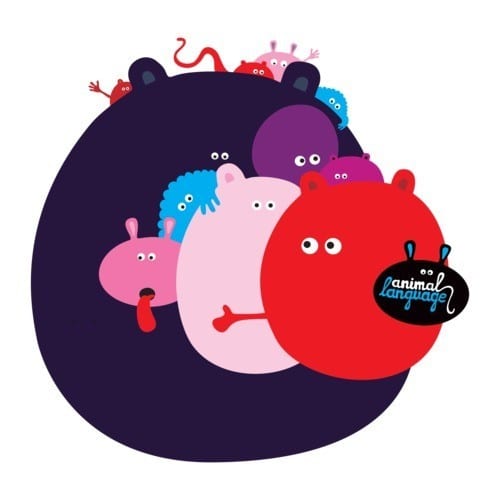 Podcast 021: Mason
After pimping themselves out to some of Europe's tastiest labels for their last few releases the Mason boys return home to Animal Language. Always the understanding wife, the label has a warm welcome, dinner waiting on the table and brace of plump tunes bubbling on the stove.
With predictable unpredictability Wombat and Maybe blend house grooves with elasticated bass lines, M1 pianos, breakbeats, bleeps, squeeks and assorted implements from under the kitchen sink. There's even a sly vocal or two sampled from the dusty old record collection in the corner. Our lawyer's number is available upon request.
To finish things off Mason don their tartan trousers and Mohicans with a Punk style Refurb of 'Maybe' straight from late 70's London. Please, no spitting!
01. Celine Dion – 'My Heart Will Go On' – Iceberg records
02. Wood Holly – 'Up Hands' – No Brainer
03. Veerus and Maxie Devine – 'Cars' – Suara
04. Kolombo – 'Throw Your Hands' – Bunny Tiger
05. Isla – 'Isla' – Fat Records
06. Pezzner – 'All Night Dancing Party' (Justin Martin Mix) – Systematic Recordings
07. Fare Soldi – 'Another Light' – Riotmaker
08. The Juan Maclean – 'Feel Like Movin' – DFA
09. Justin Faust – 'Space Rhumba' – Discotexas
10. Mason – 'Maybe' – Animal Language
11. Polymath – 'Faces' – Animal Language
12. Glass Figure – 'Cowboy' – Chambre 404
13. Mason feat. Willie Wartaal – 'Pepperoni Guy' – blanco
14. Arveene & MiSK – 'Don't Stop' – Animal Language
15. Mason – 'Wombat' (Animal Language)
16. Para One – 'You Too' – Marble
17. New Radicals – 'You Got To Get What You Give' (Mason Bootleg) – blanco
www.facebook.com/musicofmason
www.twitter.com/musicofmason
www.musicofmason.com