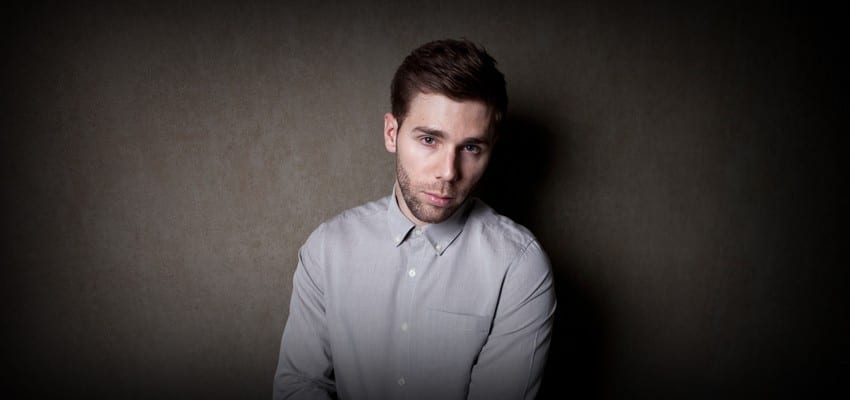 Podcast 023: GTronic
Since 2005, Antwerp, Belgiumhas been home to one of the darkest and most irrepressible sounds in EDM today: Gtronic. The brainchild of Greg Grauwels, Gtronicwas born of a rich history in blues, rock, and industrial metal that grew into a truly pioneering force in the modern electro movement.
Since the inception of Gtronic,Greghas released an impressive collection of original tracks, including the now legendary 'Iron Man' and 'Sucker Punch', as well as dozens of hard-hitting remixes. Gtronic has also collaborated with such top labels as Dim Mak, Lektrolux, Ultra, TuffEmUp and OneLoveMusic/Sony BMG.
Without a doubt,BelgiantitanGtronic has been at the forefront of the heavy-bass electro scene. Carving his name on the global stage with his unmistakable and irrepressible sound,Gtronic has been established as one of the most respected and revered of the pioneering forces in the modern electro movement.
Facebook: http://www.facebook.com/GTRONIC
Twitter: http://twitter.com/#!/_gtronic_
Youtube: https://www.youtube.com/user/gtronicbooking
Soundcloud: http://soundcloud.com/gtronic