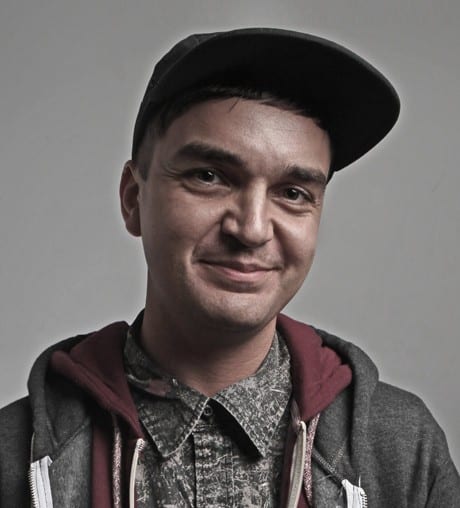 Podcast 028: Tom Shorterz
Having been a consistent presence in Birmingham's dance music underground for the last decade, Tom Shorterz now stands poised as one of the UK's most exciting rising figures in house and bass music. As well as attracting deserved acclaim for his wide-ranging and adventurous but compulsively danceable DJ sets, he's the co-founder of Birmingham's already iconic afterparty 02:31, hosts a weekly show on London station Rinse FM, and has been honing his own sub-bass propelled productions to pinpoint precision.
Check out his Rinse x 02:31 Mixtape recorded live at The Rainbow Warehouse on Saturday 23rd November where he DJed alongside Huxley, Shadowchild, XXXY, Leftwing & Kody, Foamo and more.
www.rinse.fm
HOUSE & Bass Music – Rinse x 02.31
Track listing –
1: Adesse Versions – Pressured
2: Palace – About You
3: Julien Chapel – Eat My Foe
4: Santos – They Saw You
5: Take Me Away feat Anton Romero – No Artifical Colours Remix
6: C-Rock-Funky Dope Trakk (Boris Werner's 'Dopeness Galore' Remix)
7: P Money – Round the Clock (Cause & Affect Remix)
8: ZDS – Bang Ze Box
9: Luke Janeway – Lovin You (feat_Geneivah)
10: Doublet – Tee's 5
11: Tom Shorterz – Why?
12: Forward Motion – Interlude
13: Zinc – Rollin Neatly
14. New York Transit Authority – 9-5
15. Chris Lorenzo & Benny Kane – Dong Bass
16: Carmao Beats – Know My Name (Amine Edge mix)
17: Sweet D – Thank You
18: Hot Natured featuring Annabel England – Reverse Sky Diving (Tom Shorterz Remix)
19: Rachel Row – Follow The Step (Breach Hood Remix)
20: Anthill Mob – Enchanted Rhythm
21: Chris Creswell – Forever
22: Martinez – Dissident
23: DJ Jack & Jill – Don't Know Baby
24: Sleepin' is Cheatin' – Eargasam
25: Jamy Wing – Need You
25: Soundstream – Depper Love
26: London Grammer – Help Me Lose My Mind (Outro)