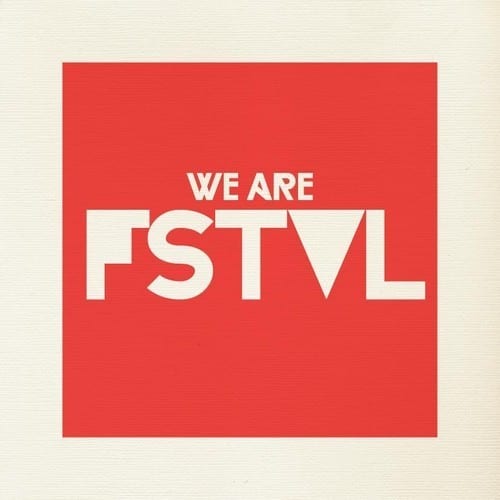 Podcast 046: We Are Fstvl 2014 – Lee Brinx
Lee submerses himself so much in electronic music that it may run through his veins. His role as an east London based DJ, producer and label owner has put him at the centre of an underground scene that is starting to yield its influence the world over. Spreading his diverse musical manifesto far and wide, Lee has started to become an established name on the scene, garnering acclaim and respect throughout the industry.
It started for Lee at a young age; growing up to the classic Motown, soul and Rare Groove records that his parents would boom throughout the house. These early years instilled a love of music in Lee that has continued to grow ever since. An accomplished guitarist in his own right, it is with electronic production however that Lee has truly flourished, with his music now gathering support from the likes of Sasha, Jamie Jones, Seth Troxler, Laurent Garnier, Troy Pierce, DJ T and many more.
Lee's unfaltering love for underground electronic music has seen him explore many variations of the scene such is his lust for discovering new ideas, concepts and philosophies. His penchant for garage grooves is still a distinct feature of his music today, but is now combined with deep beats, melodic basslines and a warm and soulful exterior picked up elsewhere on the way.
Lee also co-runs underground UK based label Lower East. Established by Lee and Cozzy D in 2010 it is already now one of the most highly acclaimed imprints in London regularly receiving plaudits from the highest ranks for their regular releases. Lower East boasts much home grown talent in addition to emerging talent from around the world as part of their roster. London based acts such as Alexis Raphael, Wildkats, Michael Jansons and Max Chapman help to form much of their inner circle as well as international stars such as MK (Marc Kinchen), Timo Maas and Lee Foss, making Lower East a pivotal establishment within the scene.
www.facebook.com/leebrinxmusic
twitter.com/LeeBrinx
@lee-brinx